Become a Speaker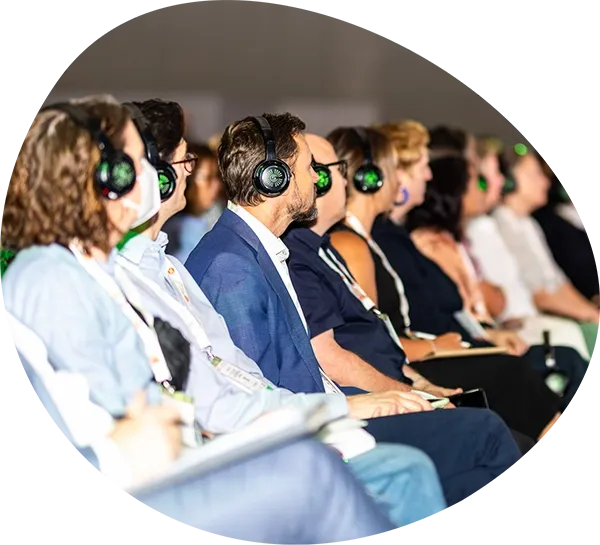 We are currently putting together our draft programme for Reset Connect 2024 whilst keeping an eye on emerging themes to come out of COP28.
A key element of Reset Connect London is the thought leadership opportunities on the main stages and hubs. To make this event as inclusive and accessible as possible we do not charge visitors for these sessions. We want to attract Chief Sustainability Officers, green teams, investors & advisers, sustainability directors & industry professionals in their thousands so we offer free tickets to all. This in turn means we need to charge exhibitors and sponsors for stands and speaking slots. If you have a non-commercial, end-user, policy, or ground-breaking session we may make an exception.
We are still researching our 2024 topics but they are likely to include:
ESG Finance & Investment
Cities & Infrastructure
Innovations/ solutions/ tech showcase
Panels on biggest emitters/ opportunity for impact (energy, travel/mobility, built environment, agritech/ food, pensions/investments)
Empowering individuals and communities / behavioural science
Diversity & Inclusion
Regulation & legislation changes
The Transition to Clean and Renewable Energy Supply
If you want to speak on any of these topics or themes please submit an application below.
We are currently offering discounted speaking slots to SMEs, NGOs and those who book before 29th September, providing a fantastic lead gen opportunity, and this is well worth the discounted pricing. Those who book now will receive 2 social posts and discounted stand pricing and early supporters will have a say in curating the panel session content plus suggestions on who we should invite to your panel.