UK Sustainable Investment and Finance Association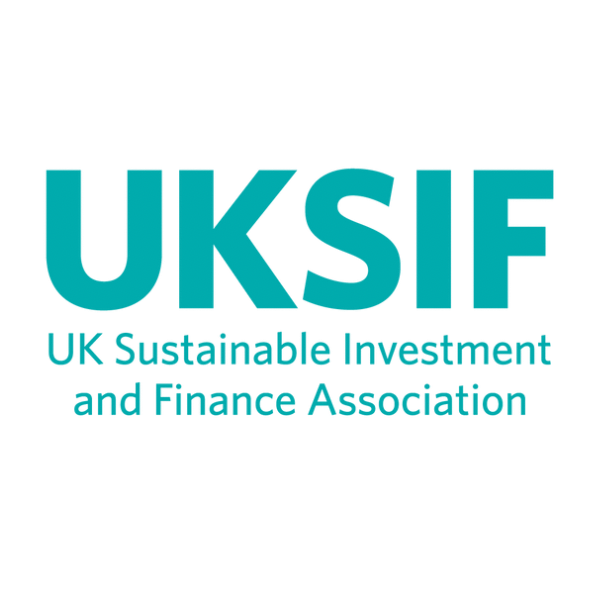 UKSIF exists to bring together the UK's sustainable finance and investment community and support our members to expand, enhance and promote this key sector. Our work drives growth and new opportunities for our members as global leaders in the sustainable finance industry.
UKSIF represents a diverse range of financial services firms committed to these aims, and our 260+ members, managing over £10trn in assets under management (AUM), include investment managers, pension funds, banks, financial advisers, research providers, NGOs, among others.
We are thrilled with how much UKSIF has accomplished in the past year. As we reflect on 2021 and come full force into 2022, we at UKSIF are proud to share our 'UKSIF Review of 2021: A year of success ...
Carbon Neutral and Net-Zero

Circular Economy

Green Finance

Nature-Based Solutions

Renewable Energy Solutions

Sustainable Events