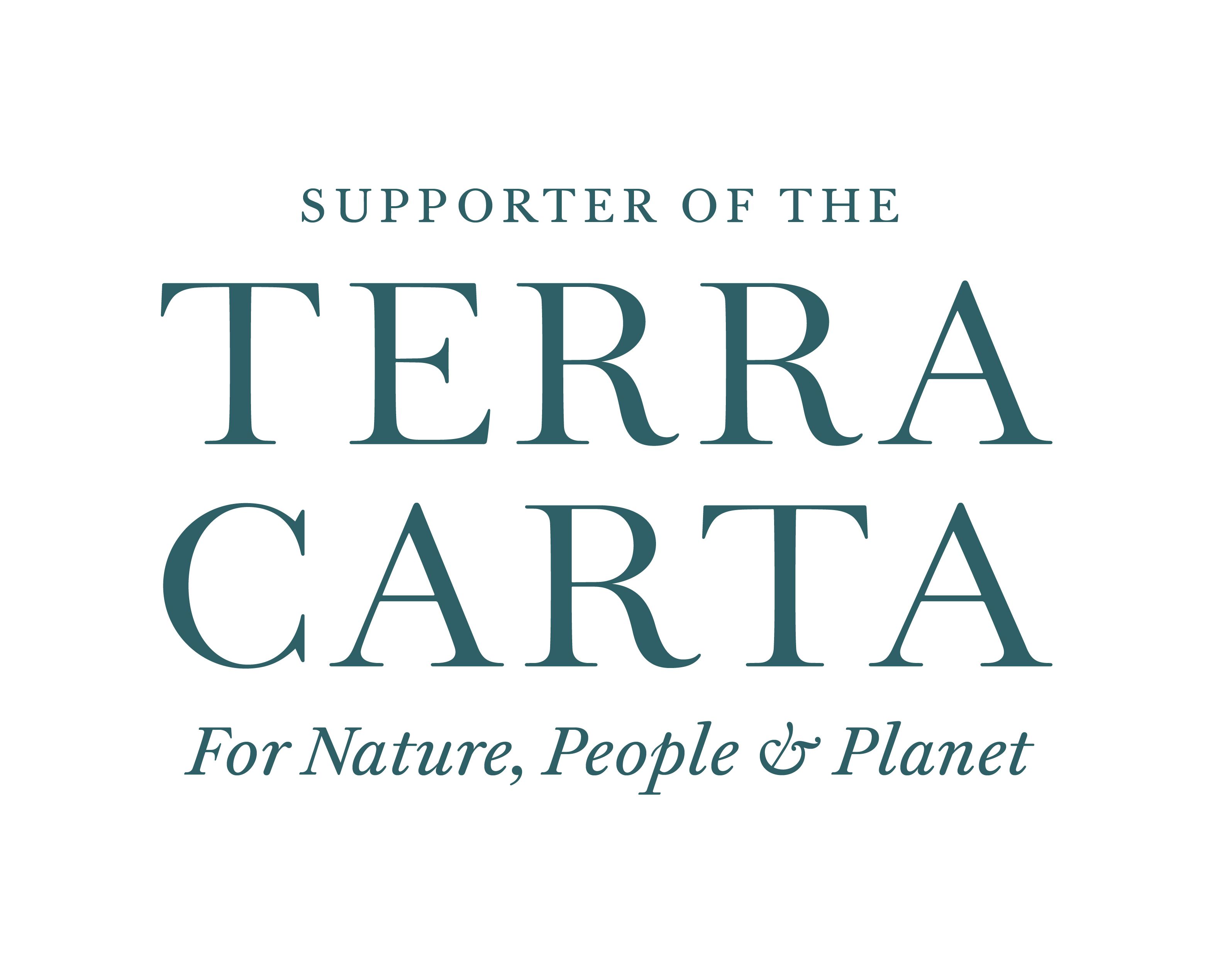 As part of the Sustainable Markets Initiative, HRH The Prince of Wales, announces the 'Terra Carta' – a charter that puts sustainability at the heart of the private sector.
HRH The Prince of Wales's urgent appeal comes as HRH marks 50 years of campaigning for the environment.
Marking a year since HRH announced his Sustainable Markets Initiative at Davos, the Terra Carta offers the basis of a recovery plan to 2030 that puts Nature, People and Planet at the heart of global value creation.