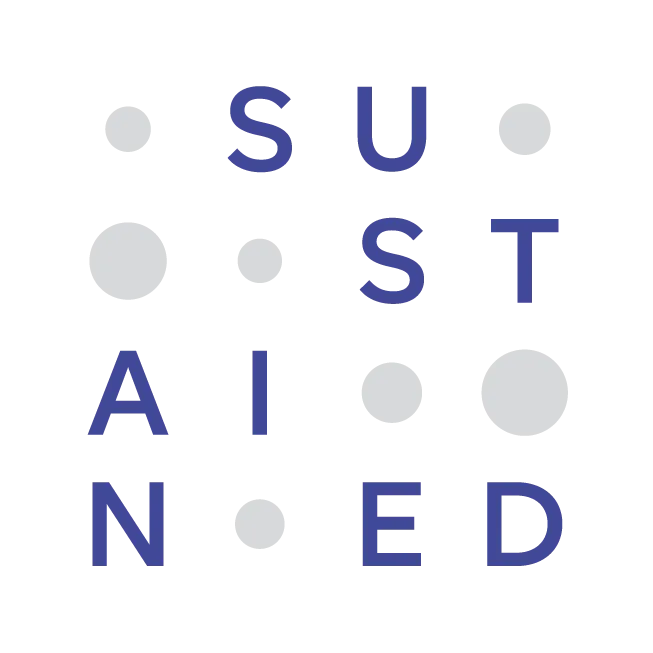 Entrepreneurs, and the organisations they build, will be central to solving the world's most significant challenge – Sustainability. At Sustained, we believe that companies have a duty to plan for a sustainable future and protect people from a changing climate and environmental impact.
We're on a mission to make the full story of product production more accessible. We believe that Visible Sustainability will become a competitive advantage for brands and producers. And we're building the tools to analyse the environmental impacts of production throughout the supply chain.
We started our journey by thinking differently about sustainability. Our international team of engineers, data scientists, designers and marketers is weaving the 'Fabric' that connects all stakeholders in sustainability throughout the product life cycle.
We already have consumers using our Sustained Choice app, helping them to make more sustainable choices about the products they purchase. And in the future, Sustained Impact will allow brands to publish the verified or actual ratings for their products into the public domain, promoting Visible Sustainability—and a positive differentiation for those brands.
Sustained Impact provides food brands with a self-service environmental impact asessement tool to understand to understand and improve the impact of their product range.
Carbon Neutral and Net-Zero

Digital Solutions

Responsible Business

Sustainable Supply Chain