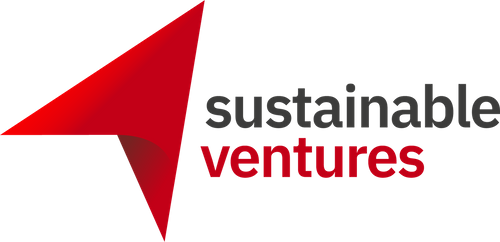 At Sustainable Ventures we believe in the power of commercial innovation to address the twin challenges of climate change and resource scarcity.
Since 2011, we have founded 10 companies, invested in 30 and supported the development of over 250 more.
Through Sustainable Workspaces, we create inspiring and collaborative hubs to support sustainable businesses. We are currently located in County Hall, the first phase of our flagship HQ.
The Sustainable Accelerator invests in and provides targeted support to the best early stage ventures ready for rapid growth.
Our Venture Services and Programmes teams provide start-ups with support from finance to design, project management to business development.
Welcome to our world.