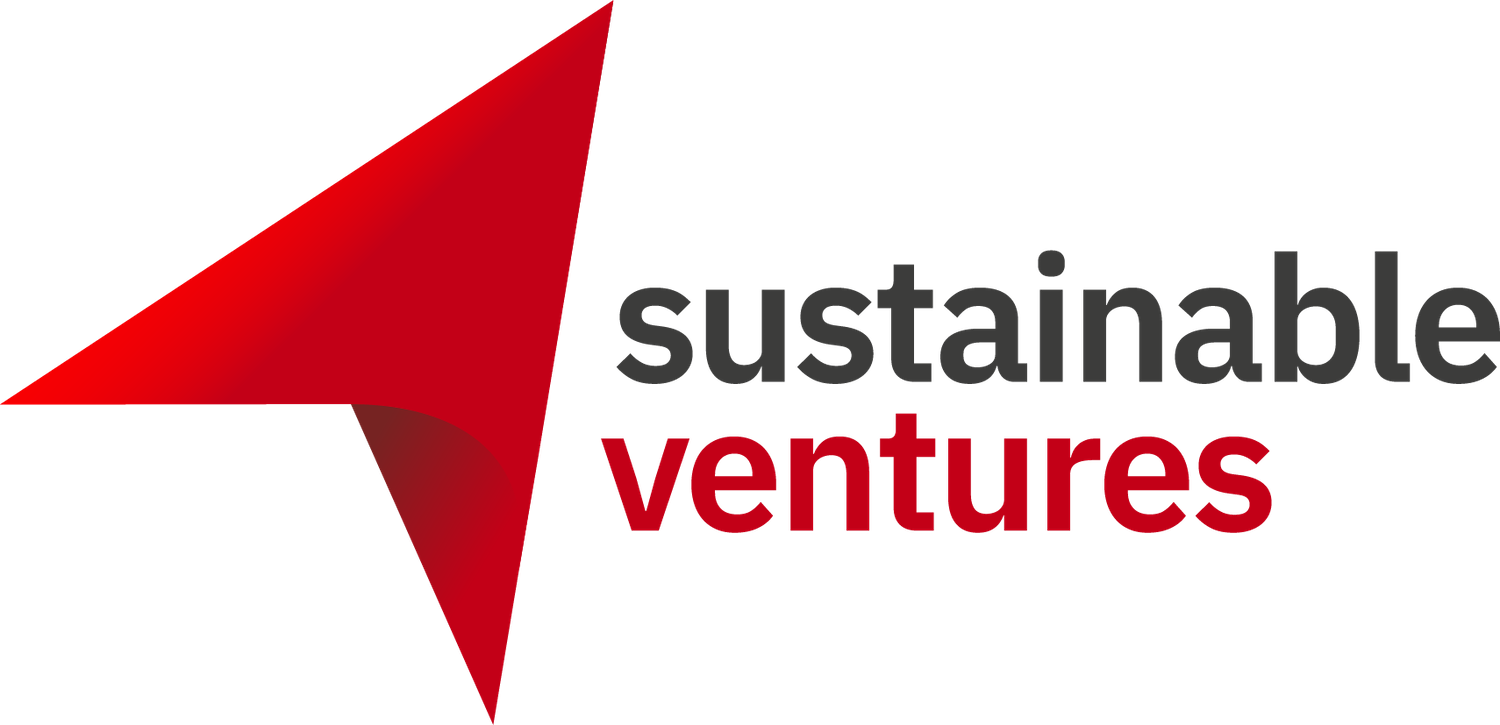 At Sustainable Ventures we believe in the power of commercial innovation to address the twin challenges of climate change and resource scarcity. We are on a mission to develop 1000 sustainable start-ups by 2025.
Since 2011, we have founded 10 companies, invested in 30 and supported the development of over 250 more. Our team includes some of the country's most talented sector specialist venture development and investment professionals, all dedicated to creating value for our community whilst making the world a better place.
Through Sustainable Workspaces, we create inspiring and collaborative hubs to support sustainable businesses. We are currently located in County Hall, the first phase of our flagship HQ.
The Sustainable Accelerator invests in and provides targeted support to the best early stage ventures ready for rapid growth – our focus verticals are Food & Agritech, Building Technology, Mobility, Future Energy and the Circular Economy.
Our Venture Services and Programmes teams provide start-ups in this sector with the tools they need to succeed. From finance to design, project management to business development – we're on hand to support Cleantech entrepreneurs when they need it most.
At heart though we remain entrepreneurs ourselves, and continue to take our own ideas from concept to exit through our Venture Development function.
Welcome to our world.
Business Model Innovation

Circular Economy

Green Finance

Mobility & Transport

Regenerative Agriculture

Responsible Business

Smart Cities