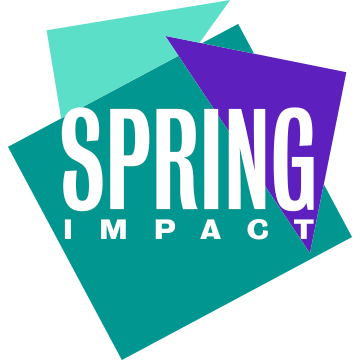 We enable social impact solutions to scale up and reach more people.
We believe impact is what's needed and that social projects must operate at a much greater scale to achieve significant transformational change.
We also know that social change makers and innovators will have more meaningful impact by building on what already works, rather than constantly reinventing the wheel.
Following our unique methodology we help organisations identify, design and implement the right scaling model to deliver their impact on a much larger scale.