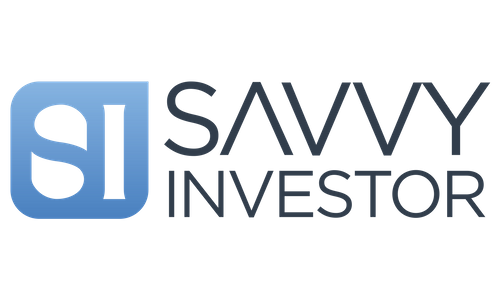 Savvy Investor is a world-leading content platform for institutional investors and service providers.
Our dedicated Content Team curate the best investment articles and white papers each day, bringing them together in one place for the ease of our members.
Since our launch in 2015, over 60,000 members have registered worldwide. Mainly investment managers, pension funds and investment consultants.
Register for free now at www.savvyinvestor.net to access the best content on ESG and Ethical Investing, Clean Tech Investing and much more.