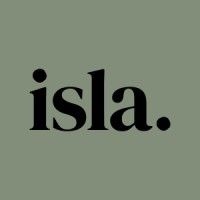 isla is a non-profit organisation that is transforming the global events industry into a force of positive change in the climate crisis. Founded by events professionals and industry leaders, isla brings together expertise from across the entire events sector and empowers teams with the tools, knowledge, and resources needed to confidently and consistently deliver sustainable events, in line with a net-zero future.
isla has designed and built TRACE, a platform that helps you measure and minimise the environmental impact of events.
isla has also created the proseed framework to support best practice across every aspect of designing and planning an event.
Get in touch at hello@weareisla.co.uk to find out how we can help you become a leader - deliver for your clients, engage your teams and drive change across the event industry.