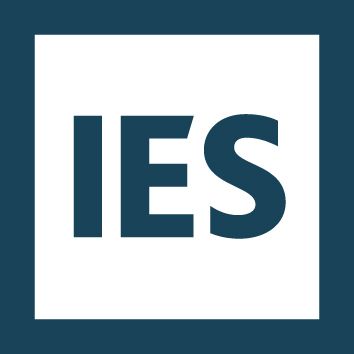 Over the last 25+ years IES has built a solid reputation as the leading global innovator in integrated performance-based analysis for the built environment. Our Digital Twin technology facilitates the creation of resource-efficient, healthy and cost-effective built-environments of any size or purpose – supporting citizens, companies, campuses, communities, cities and even countries.
IES and SSE Energy Solutions have joined forces to bring their respective technology and expert knowledge to the forefront of the fight against climate change, with a series of joint activities.

IES is delighted to announce its membership of the Digital Twin Consortium, joining a number of leading digital technology companies in promoting the adoption and use of Digital Twin technologies.
How can we decarbonise the planet? How will the world move its climate change commitments, from theory to reality? Here's how. At IES, we believe Digital Twins are the key to decarbonising the built e ...

In a bid to decarbonise the built environment, IES Digital Twin technology is helping iconic buildings meet their zero carbon targets. Find out more in this Vision 2045 film which features interviews ...
Carbon Neutral and Net-Zero

Clean Tech

Digital Solutions

Smart Cities

Other