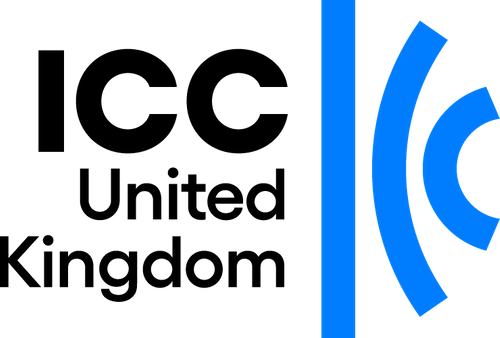 ICC UK is the UK branch of ICC, the world's largest and most influential business organisation. ICC has a 100-year track record of fostering open, cross border trade, resolving cross-border commercial disputes, and setting best practice international rules for business at the highest levels of global governance, including the UN.
We help these companies, and their suppliers create a trading environment that promotes the rule of law and a level playing field for all.
We work closely with business groups, consumers, unions, NGOs, Parliamentarians, governments and institutions such as the WTO to build consensus and collective action on strategic trade priorities, remove trade barriers, reduce trade risks and costs and enable more people to participate and benefit from global trade.