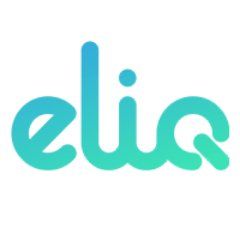 About Eliq
Eliq's purpose is to enable the home energy transition by helping utilities, banks and smart-home providers to empower their customers to make intelligent and sustainable home energy choices.
We drive digital transformation through our SaaS platform that leverages AI and data collected through unique customer interactions to generate insights that inspire and empower customers to join the fight against climate change. The platform enables active customer relationships based on targeted and highly personalised offers, for non-commodity business growth at a transformative scale.
We are advocates for the utilisation of open energy data, for an acceleration in the home energy transition. The fight against climate change is one that we need to tackle together, and we believe in creating strong partnerships with organisations that share our values and passion for a sustainable future.