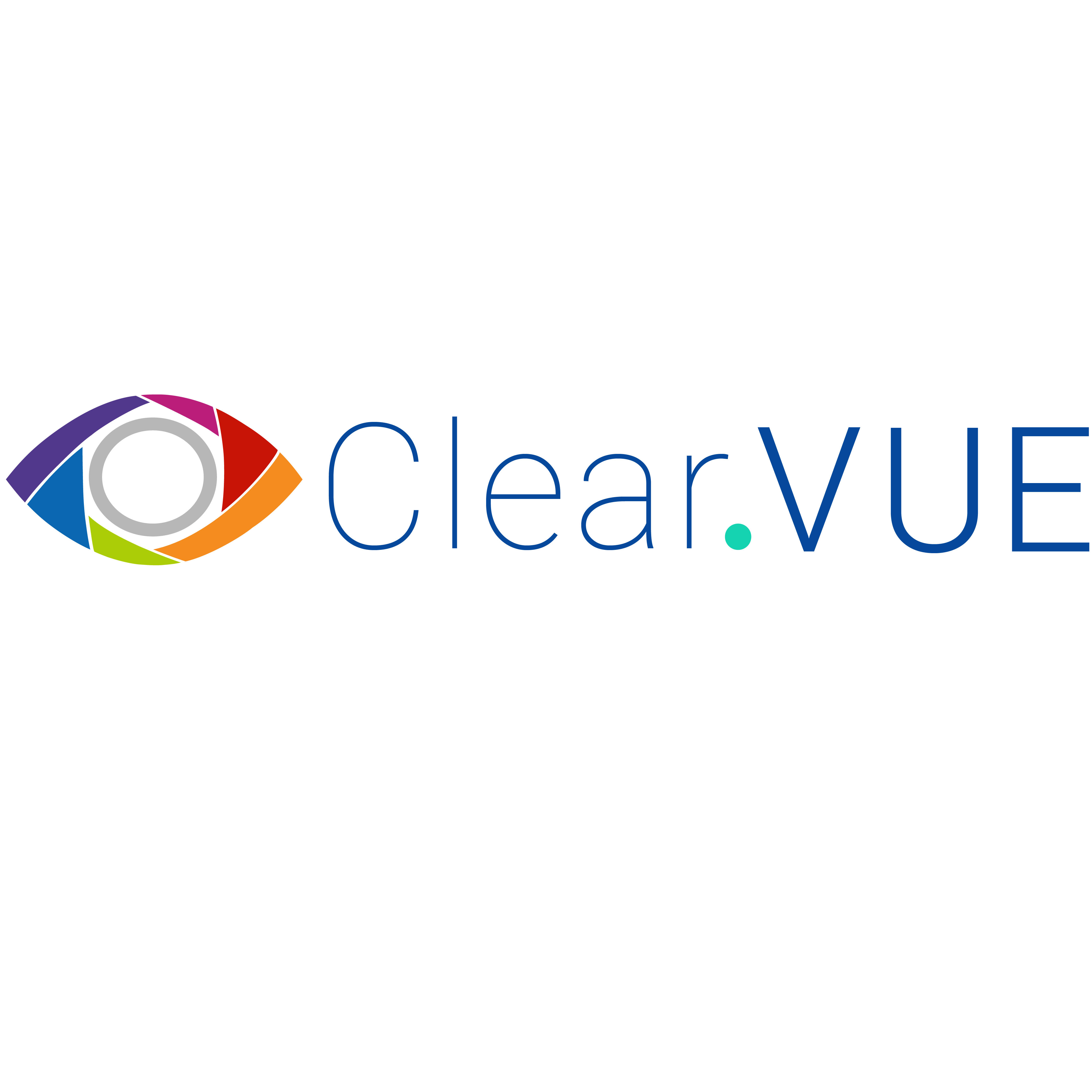 ClearVUE is a net zero consultancy offering businesses a combination of consultancy services and smart energy management technology.

The former provides expert guidance on audits, staff awareness training, scope 1, 2 and 3 emissions and government related legislation, allowing businesses to develop a full net zero strategy.
The technology is cloud-connected and IT enabled and provides businesses with a consumption, carbon monitoring and accounting platform that allows them to interact with their energy in a far more proactive way. Energy data is delivered in real-time, offering businesses insight into how they can cut out energy waste and optimise their energy consumption. This leads to improved green credentials, improved customer engagement and improved operational efficiencies.