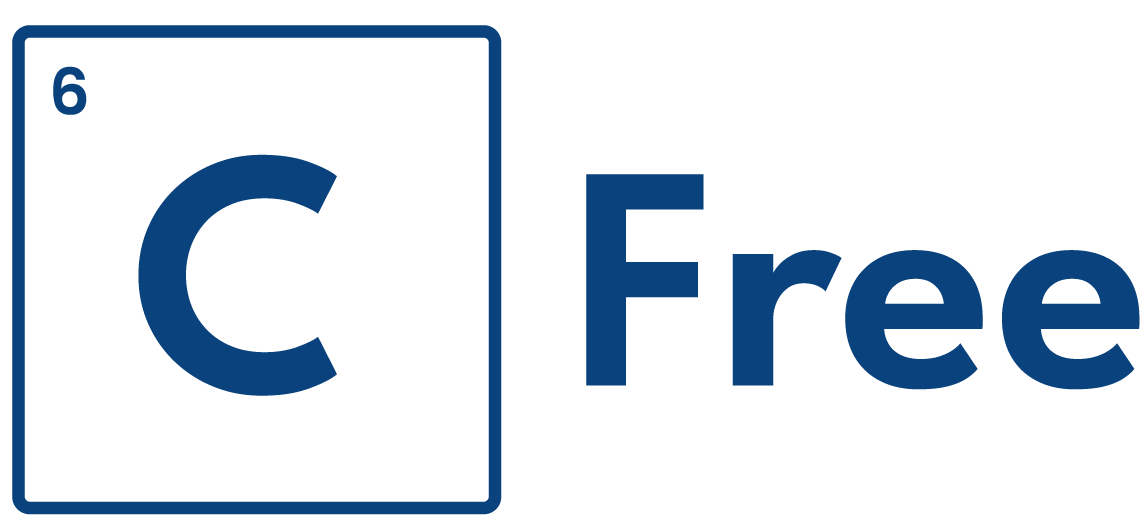 C Free calculates carbon footprints for SMEs. Leveraging the power of modern data science, we have established tools and routines to calculate carbon footprints highly efficiently with minimal time requirements for clients.
Community Platform (meetings, messages, Match-Making)
YES
Carbon Reduction Plans (CRPs) are becoming more important as a result of the UK's Net Zero by 2050 target.
Carbon Neutral and Net-Zero

Digital Solutions

Nature-Based Solutions

Responsible Business