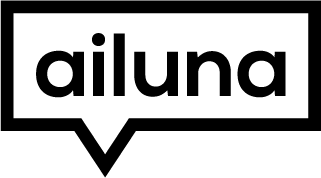 Ailuna for Teams is a sustainability engagement app and platform for businesses and individuals which makes it fun to develop habits that are good for you and the planet. Habits with impact.
Ailuna brings together people and organizations who want to make a bigger difference to our world.
Launched in 2021, Ailuna is now in use in more than 50 countries, with the UK being #1. The app is available for download from Apple App Store and Google Play.
Positivity drives change.
Community Platform (meetings, messages, Match-Making)
YES
Carbon Neutral and Net-Zero

Digital Solutions

Other