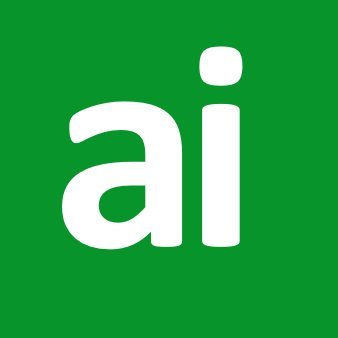 At Advanced Infrastructure we use highly accurate and granular energy data to help you understand and reduce your carbon emissions.
Using digital twins of the energy system, and a deep understanding of power flow analysis, we help find actionable insights that maximise the amount of carbon emissions avoided, and help make sustainability decisions based on market leading carbon data.
We believe the more granular and accurate your data, the better decisions you can make, and the more successful your journey to Net Zero.
Emissions Factors & Carbon Data Services are powerful tools to help you improve and evidence sustainability projects. Granular carbon data can be used to monitor site specific emissions, half hourly, ...
Carbon Neutral and Net-Zero

Sustainable Events