Zero Emissions Mobility: Enabling the EV Transition
29 Jun 2021
(Your local time: - )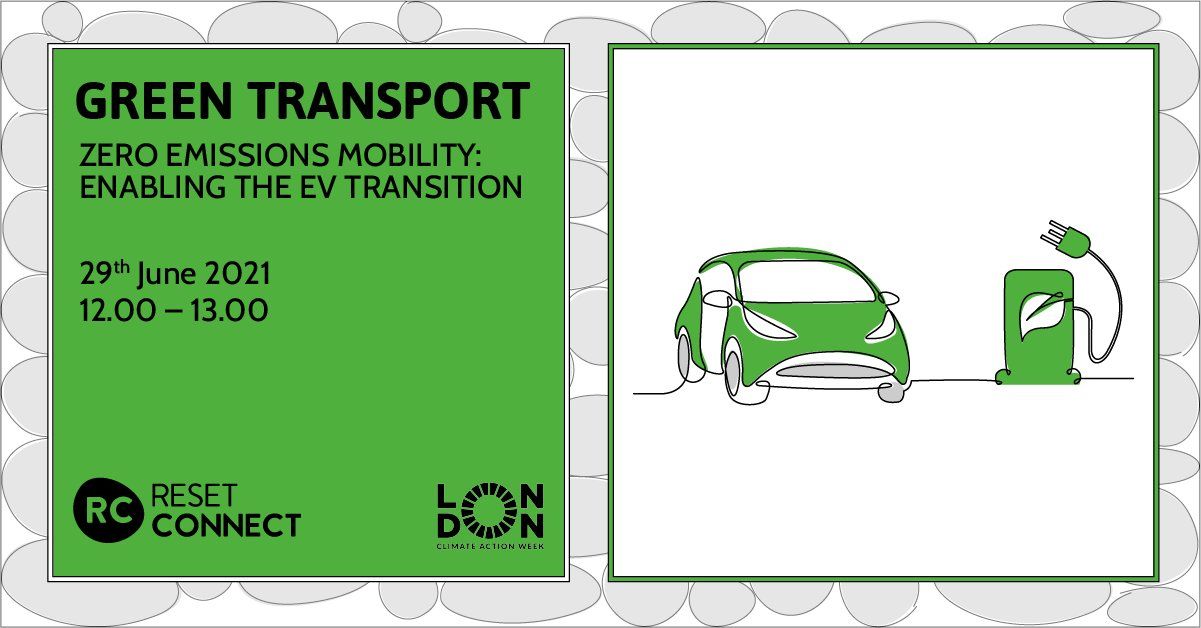 Transport makes up 34% of all carbon dioxide emissions. The large majority of those emissions are from road transport. As a result, the government has banned the sale of new petrol and diesel vehicles from 2030 and hybrids from 2035. They have also committed £1.3Bn in funding including 2,500 rapid charging stations across the country.
It's estimated we will need over 400K public charging points by 2030 according to internal modelling by KPMG. This is a huge task for the public and private sector with the recent UK government consultation highlighting multiple challenges ahead.
Focus:
This session will look at the impacts this transition will have on business. It will prepare business for this transformation by helping them understand the financing and latest charging infrastructure available. We offer insights from the early adopters of EVs across their fleets as they embark on decarbonising their businesses and look at how vehicles now tie into wider business energy usage and storage considerations. We'll also explore the new business models emerging as future mobility is redefined.
Speakers:
Moderated by Yuan Zhang, Associate Director & Mobility, KPMG
Sophie Adams, Head of Consumer Experience, Department for Transport

Charlie Jardine, Founder & CEO, EO Charging

Chris Jackson, Head of Fleet Partnerships, Centrica

Per Regnarsson, Executive Chairman, ZEV Hub
Audience:
Business owners, fleet owners and sustainability professionals looking to move to EVs

Workplace facilities managers and sustainability professionals looking to provide EV charging stations and other electric mobility charging facilities in their workplaces

Land and property owners looking to install EV infrastructure for tenants