ESG Investments – Successfully Transitioning to ESG
05 Oct 2021
(Your local time: - )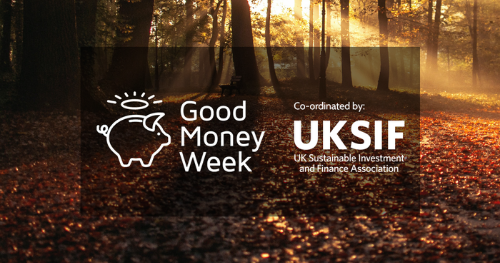 Focus:
Responsible, sustainable investment is not a trend. Corporations that conduct business in a respectful and sustainable way are more likely to be successful and profitable over time which benefits both investors and society alike.
This session looks at how ESG can be seamlessly and effectively incorporated into today's investment portfolios. We will examine how delivering on ESG commitments makes great business sense but adds another layer of complexity to specialist, discretionary or new funds.
Our expert participants will discuss product mixes across funds and DFMs, how to compare new funds with existing propositions, and how to understand the multitude of data and ratings available across E, S and G. They will also discuss the difficulties advisers now face in assessing and recommending funds in this space.
This webinar will form part of this year's Good Money Week (2-8 October)
Contributing Speakers:
Maria Municchi, Multi Asset Fund Manager, M&G Investments

Wayne Bishop, CEO, King & Shaxson

Girish Narula, CEO, Urgentem

Mike Dowsett, Senior Research Consultant, Tenet Group
Moderated by: Caroline Saul, Partner, Osborne Clarke
Audience profile:
All investment and finance professionals seeking to gain more insight into ESG investing.

All businesses looking to gain more information on refining their business processes to fall in line with investors' ESG requirements.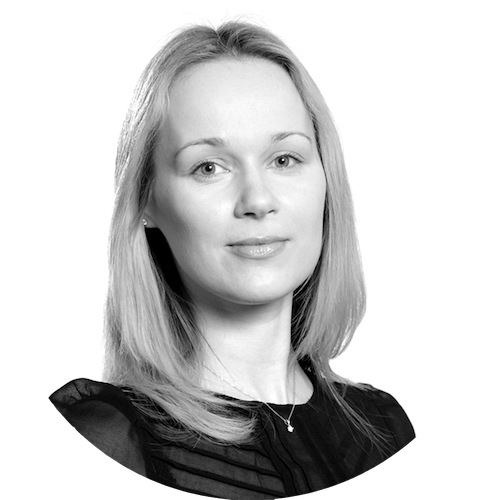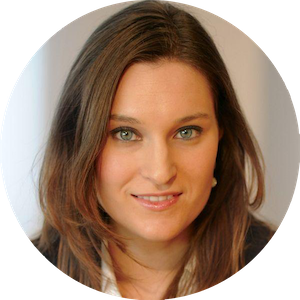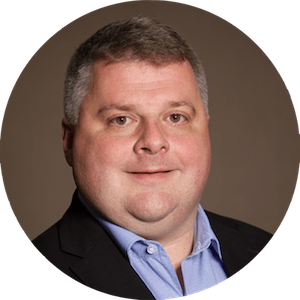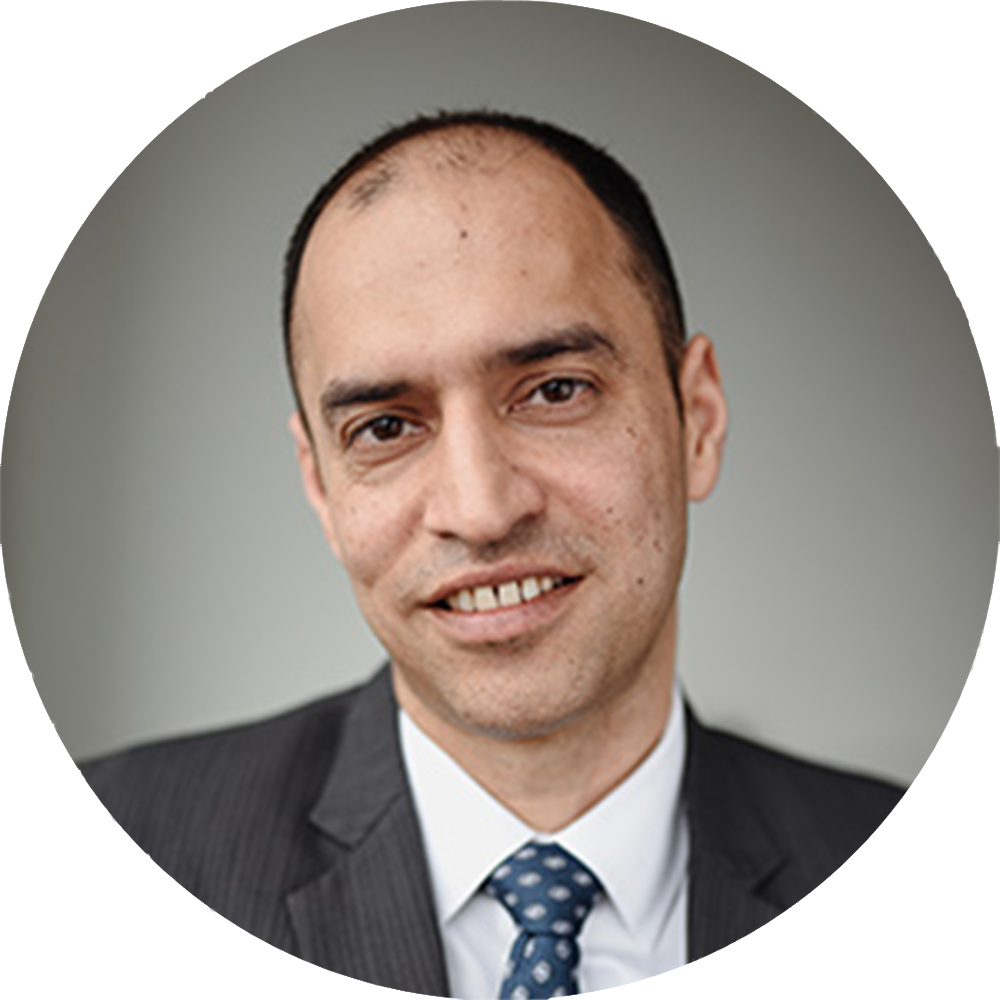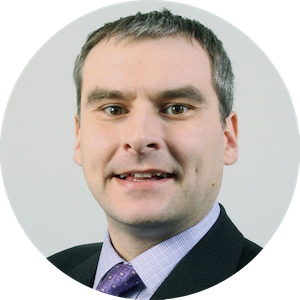 As part of: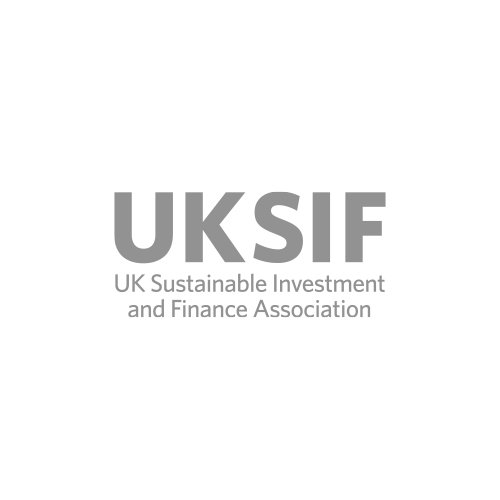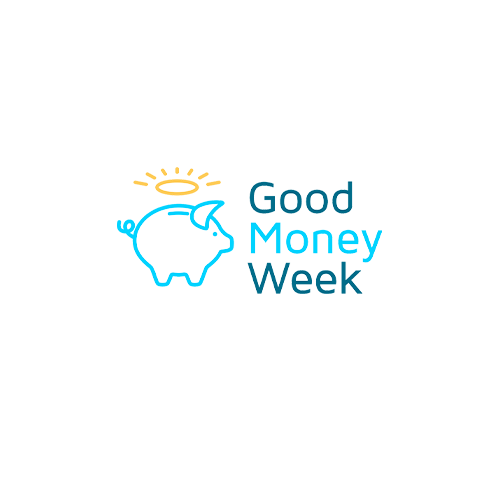 Sponsored by: