22 Apr 2022
UK Government shares plans for Natural History GCSE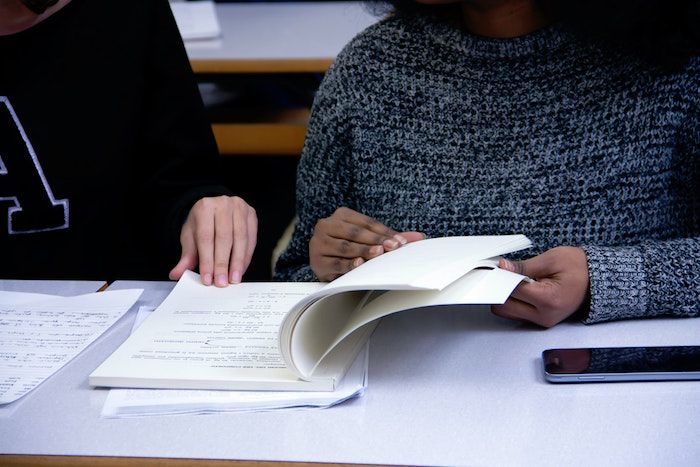 Some hopeful news coming to you this Earth Day... in a bid to make the UK a world leader in fighting climate change, the government has revealed plans for a Natural History GCSE by 2025. It is clear that in a future where we will all feel the effects of climate change, students need to be prepared with the knowledge to tackle daily environmental challenges. Furthermore, for us to stand a real chance of effectively managing the crisis we're going to need school leavers to be equipped with the necessary knowledge to become sustainability leaders and innovators.
The government has also committed to cater the curriculum towards sustainability by 2023. While at least one sustainability lead at every locally maintained nursery, school, college and university will be provided with carbon literacy training.
Education Secretary Nadhim Zahawi has said, "We are delivering a better, safer, greener world for future generations and education is one of our key weapons in the fight against climate change." … "It shouldn't come as a surprise to anyone that young people are already very committed to a more sustainable planet. We should be proud of this, and I want to do everything I can to encourage this passion so they can be agents of change in protecting our planet."
While the plans this GCSE bring us closer to climate centric education, some critics say it doesn't go far enough. In a statement from Teach the Future, they've said, "We firmly believe that climate education must be woven through the education system like a golden thread throughout all subjects, so that no student is excluded; this new GCSE only continues to silo the crisis into geography and science based subjects."
For more information on this check out the Natural History Museums article.

Reset Connect London, 28-29 June, will bring together industry leaders, investors and innovative startups to work towards net zero. An education system that prioritises sustainability is an important part of this transition. Book a ticket to be part of this change.