07 Apr 2022
The global companies with the best social impact initiatives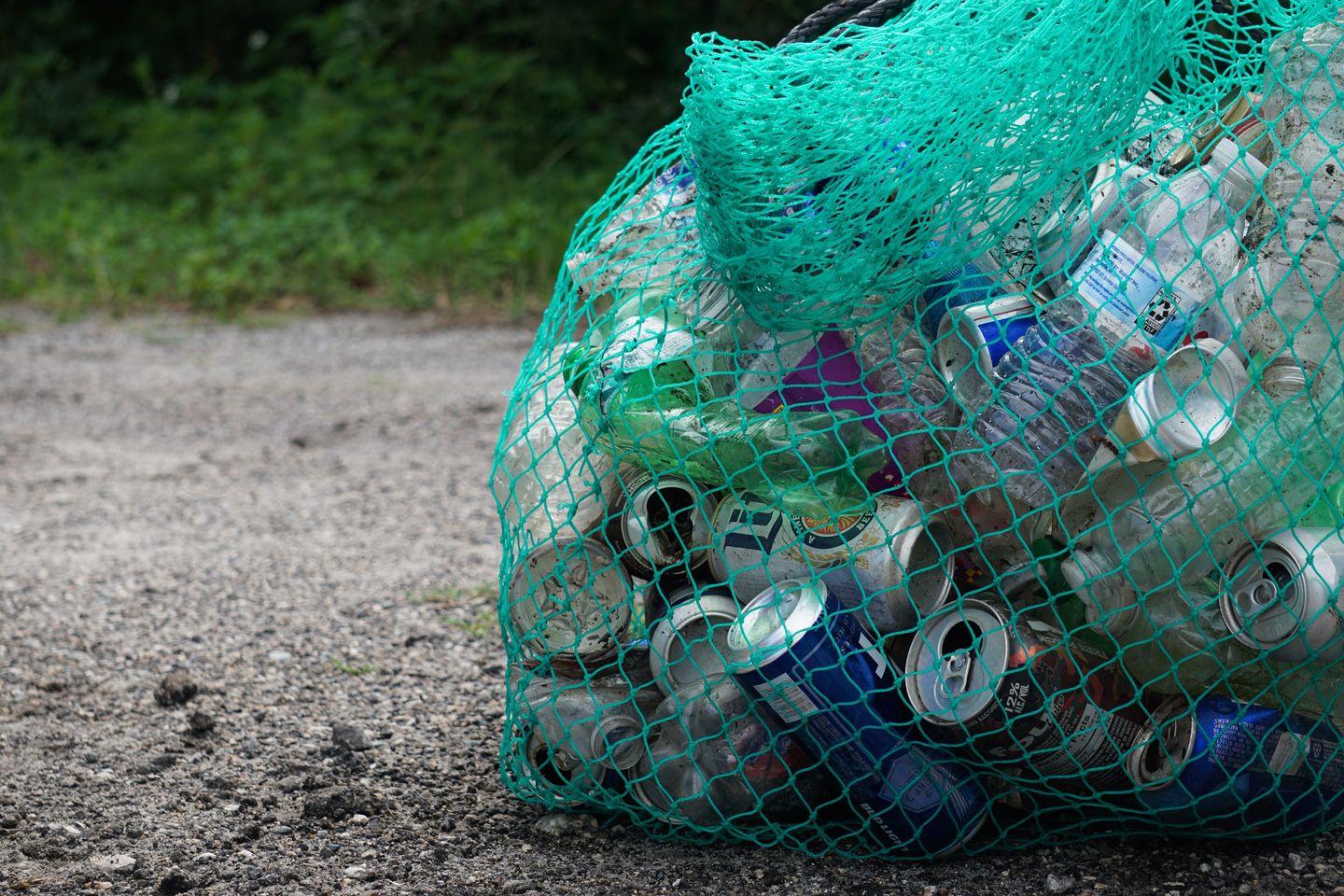 With a growing customer demand for ethical business practises some of the world's biggest companies have launched social impact initiatives. Sustainability Magazine has put together a list of some of the best.
Under their product, social and economic mission statement, Ben and Jerry's ensures all ingredients used in their products are fairtrade certified, uses sustainable packaging and engages in a linked prosperity business model. While the Ben and Jerry's Foundation is an employee-run grant-making organisation. They focus on supporting organisations run by people from marginalised groups who are organising at a grassroots level.
Technology company Esri works with partners who deliver clean water and electricity, mitigate climate change and wipe out disease among other things. Esri also provides training to companies free of charge in order to help curb the pandemic.
Ranked first on Sustainability Magazine's list is Lego. The company has partnered with the WWF who are working with them to source sustainably responsible materials, presumably to replace the plastic their products are made from. All the energy used to produce their products is generated by wind. In 2015, they pledged $15 million to reduce their carbon footprint. And in 2018 they launched a line of products made from sugarcane.

To read about the other companies on the list, click here for Sustainability Magazine's article.