23 Aug 2021
The 14 year old genius who can predict wildfires and other catastrophic events!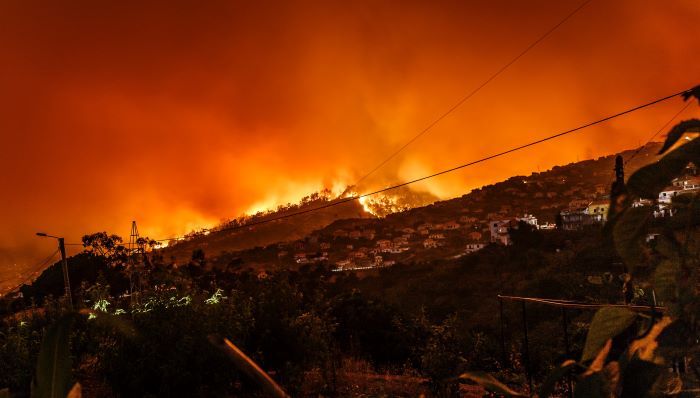 Meet Ryan Honary, a 14 year old student living in California. Ryan fell into programming very early in life. He learnt Python and Javascript at an after school programme and began creating his own websites in third grade. From the encouragement of his science teachers, Ryan became very passionate about the environment.
Devastated after the 2018 California wildfire, Ryan decided to take action and presented his idea to the Ignite Innovation Student Challenge and won the $10,000 grand prize!
Ryan says "in order to capture data to train the Machine Learning models on my fire detectors, I captured real-world data from Google Earth about the Camp Fire of 2018 in Northern California. There is a tremendous amount of useful data available for free on Google Earth. It's an awesome resource."
The tool is an early detection tool that uses a network of mini meteorological stations and fire detectors. Using mesh networking, meaning all the sensors can communicate with each other, information is collected and sent to an app. The system depends on detectors being 100-150 feet apart. Machine learning then predicts where the fires will go.
Ryan has set up his own company with his dad called SensoRY Al and has won a $1.6 million business grant from the Office of Naval Research! Ryan would like to create a platform so his invention can offer real world solutions to real world environmental problems.
What an inspiring story! It goes to show that no idea is out of reach and that you don't have to be an experienced climate expert to make a difference!
Read the full article from Inhabitat at https://inhabitat.com/california-teenager-invents-ai-powered-tool-for-early-wildfire-detection/.