22 Mar 2021
How to Get Started on Reducing your Business' Carbon Footprint?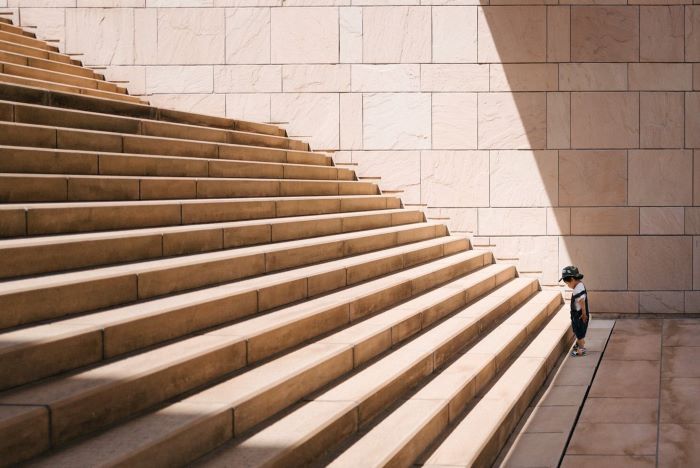 Starting to reduce your companies carbon footprint can feel like a daunting task with various different approaches being taken by business today. There are however some simple steps companies are taking in their journey to net-zero.
We'll take a look at just a few of these steps companies are taking and the business benefits they are reaping along the way.
Figuring out your Company Carbon Footprint
The first step and probably the one that feels a bit bewildering to start is figuring out your company's carbon footprint. Thankfully there's a bunch of smaller companies that have trodden this path and are sharing their progress such as Wholegrain Digital, one of the first digital agencies to do so. The team at Wholegrain Digital don't have a sustainability professional but were able to develop their own internal dashboards to inform their sustainability strategy over time. For their business, a large portion of their footprint was actually the work commuting of their staff allowing them to focus on remote culture, something that has benefitted them tremendously.
For companies just getting started, there are great free resources like the Carbon Trust carbon calculator specifically designed for UK SMEs. Or if you want to go straight into the underlying detail the government publishes carbon conversion factors to help UK SME's out here. Carbon conversion factors allow you to convert the activities that business does into CO2e (basically greenhouse gases). These activities could be the energy your buildings consume in Kw/h or the transport you take to give an example. This is all really important as you want to be able to track your progress over time, and this first reading is your baseline to start from.
Energy Supply
One of the big carbon footprint sources businesses are often finding is their gas and electricity usage. Thankfully renewable energy suppliers have emerged across the UK such as Ecotricity and Good Energy. These two are particularly great as they actually own and run some renewable facilities themselves, which is not the case with all the green energy suppliers who simply purchase from renewable facilities. This means your money is more likely to go into developing more renewable energy sites. When it comes to natural gas they offset their carbon footprint through purchased carbon credits.
The really good news is that the price of renewable energy has decreased dramatically over the last ten years, so companies are also starting to see price competitive tariffs. According to Love Energy Savings, the average saving a business customer can make a year is £875 when switching to renewables.
Air Travel
The one thing that covid has shown companies is how business can be done without travelling to the other end of the world. Virtual meetings have exploded through platforms like zoom, MS Teams and Google Hangouts. Prior to the lockdown companies were already cutting back on air travel with non-business essential travel being banned from companies like PWC. They have set a target to reduce business travel emissions per employee by 33%by 2040 through measures including alternatives to travel, low carbon driving, support for cycling.
Increasingly companies are also restricting the use of business class travel to reduce their footprint. A one-way flight from London Heathrow to New York JFK in first class is 3,684kg of CO2e whereas economy is just 921kg CO2e. The reason for this huge disparity is the huge amount of space in the plane a first-class seat takes in comparison to the economy.
Whilst this might have received some complaints from employees in previous years, the growing awareness of the impact of business travel on a business's carbon footprint is making this very much standard policy.
Sustainable Procurement
Sustainable procurement can be a great way to engage employees, helping them think of ways they can reduce consumption of items such as paper, food and drink, laptops, phones and packaging. Each has a carbon footprint and engaging your staff means they can also bring these lessons back home.
Whether it's purchasing refurbished computers, buying recycled printer paper these can all make a difference. Particularly if you have large supply chains you can quickly reduce down your footprint and some surprising cost savings.
This is just a taster of the steps companies are taking in their journey to reduce their carbon footprint that also is benefitting their bottom line. The good news is that there are countless further examples of companies evolving their businesses in ways that are good for the planet and their business.
What first step are you taking in reducing your business's carbon footprint?
If you'd like to learn more about how companies are innovating to net-zero check out the Reset Connect Sustainability Ambassador Interviews. We are finding out first hand how much commercial value there is in businesses becoming sustainable. Sign up for our newsletter to be informed when the new videos are out and receive the latest articles and sustainability inspiration.