31 Mar 2021
Banning Petrol Cars by 2030 and What it Means for Business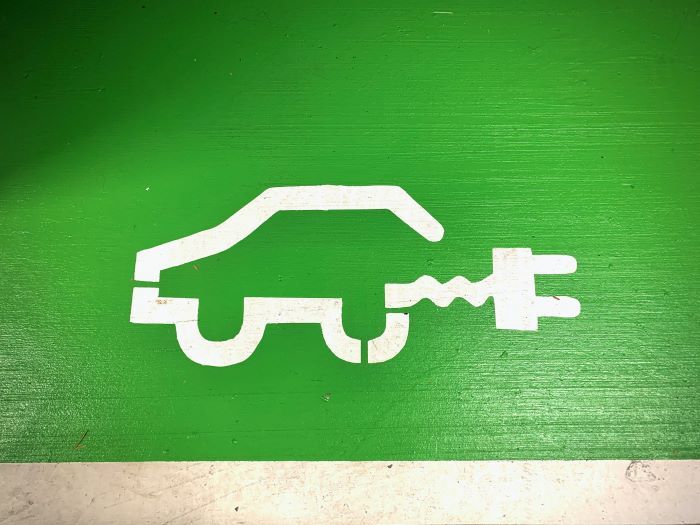 Back in November, it was announced by the UK government that there would be a full ban on cars powered exclusively by petrol or diesel by 2030 with a follow-on ban on hybrids by 2035. A significant decision that has huge ramifications for a number of industries. After all the dust has settled, what are businesses doing and what innovation are we seeing as a result?
Well in fact a large number of companies have been making pledges prior to the announcement. Two companies with significant fleets in BT and Centrica had already joined the EV100 pledge to transition to an electric fleet by 2030. This is no small feat however, BT has a fleet of 30,000 cars and Centrica 10,000 respectively. In fact, the EV100 alliance has pledged to source 400,000 EVs in total before 2030.
This all sounds very expensive
The good news here is that the chunky price tag on EVs is largely down to the battery, in fact, it's around 25% - 40% of the total cost. And battery packs cost of production vs. internal combustion engines is going down fast. In fact, the investment bank; UBS believes that EV's will be at cost parity by 2025!
The other concern has always been around car manufacturers securing the metals required for batteries, namely lithium. However new sources of the mineral are beginning to be found outside of China and Chile also, from Germany to California. Vulcan Energy in particular is developing a zero-carbon lithium project right in the heart of Germany. This will be vitally important in helping ensure the cost of lithium remains stable over time.
What about charging stations?
The good news here for businesses is that the UK government currently helps cover the cost of workplace EV charging stations through a workplace charging scheme. It can help companies reduce this cost by up to £14,000. The market leader in this space is Pod Point who offer a range of options for business fleets.
For the EV market to really work however there needs first to be a significant increase in public charging points to eliminate the current "range anxiety" in drivers and businesses. In the UK, it is anticipated that there needs to be an additional 28,000 EV charging stations by 2030 to handle the estimated seven million EVs by then. This is a huge opportunity for innovative companies to fill this gap.
How long to 'fill up'?
The other criticism of EVs has been the speed of charge. A Nissan Leaf for example takes 4-8 hours to charge fully using a standard charger from an AC adapter. The good news here is that DC charging is much faster (30 minutes) and will likely become more prominent in the future according to Deloitte. One of the companies launching with a rapid charging network later this year is ZEV Hub.
The largest electric fleet in London is the licensed taxi trade with around 70,600 cars. And with over 4,000 units sold they have been a key influencer in driving the development of rapid charging infrastructure in London. An example of an early adopter is HP Taxi who have been at the forefront of this transition. Reset Connect interviewed them recently to discuss the role they are playing - stay tuned to see that!
As EVs become more prominent across the country new charging price models will emerge at public charging stations based on the speed of charge and time of day. Expect a lot of charging stations and innovation in this space over the next ten years as we transition towards electric vehicles.
If you'd like to learn more about how companies are innovating to net-zero check out the Reset Connect Sustainability Ambassador Interviews. We are finding out first hand how much commercial value there is in businesses becoming sustainable. Sign up for our newsletter to be informed when the new videos are out and receive the latest articles and sustainability inspiration.