18 May 2022
Most People Want Business To Be Sustainable Finds New Study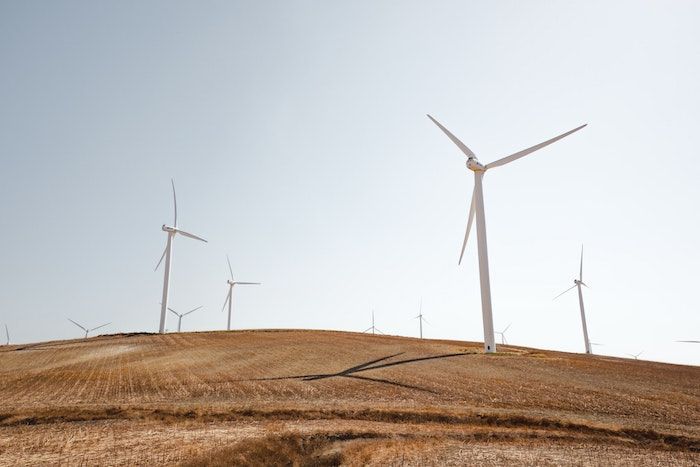 Forbes has reported that according to a new study by Oracle and Pamela Rucker from Harvard Professional Development, 78% of those surveyed are frustrated with the lack of progress made by businesses on ESG issues.
89% say that they want to see businesses take real action on environmental and social issues and show evidence of this rather than just talk about its importance.
But it's not that people want businesses to be sustainable and they just won't do it. In fact, most business leaders (92%) say ESG programs are critically important. The issue is with the process of enacting this change. 91% of business leaders say they face major challenges when trying to implement ESG initiatives. 35% say they struggle to get ESG metric from third parties, 33% cite a lack of data and 32% say the issue is the lengthy manual reporting process.
And the reasons for inaction are not all practical, 96% admit that human bias and emotion can distract from making these changes. Perhaps that's why, 61% of the surveys respondents thought bots would be better at implementing sustainability because they would be less influenced by the short term. Business leaders also think that bots will be less likely to make errors when collecting data (43%), would make more rational decisions (42%) and would better predict future outcomes (41%).
This survey, like several others we've written about, found a generational skew on these issues. 86% of Gen Z and 82% of Millennials say they are frustrated with the lack of progress in this area but only 70% of Baby Boomers felt that way. And 76% of Gen Z and 75% of Millennials said they would leave their current job to work for a company that takes ESG issues seriously, while only 56% of Baby Boomers would.
This study just adds to the litany of evidence that says the future of business must be sustainable. This study found that 63% want businesses to drive social and environmental change and 78% want companies to address social justice issues. And this study found that 64% would consider how a company performs on social and environmental issues when deciding where to work.
It's clear that this trend towards sustainability will only grow stronger, especially when there is such a strong generational bias. And so, if businesses are to remain relevant long term they must make ESG issues a central consideration.
Reset Connect London, 28-29 June, will bring together industry leaders, investors and innovative start ups to fasttrack the transition to a green economy and reach net-zero. All businesses should be implementing climate tech solutions and ESG initiatives, get a ticket in order to meet the people that will help you make that happen.