13 Apr 2022
Oxfam's 'Behind the Barcodes' Improves Supermarket Supply Chains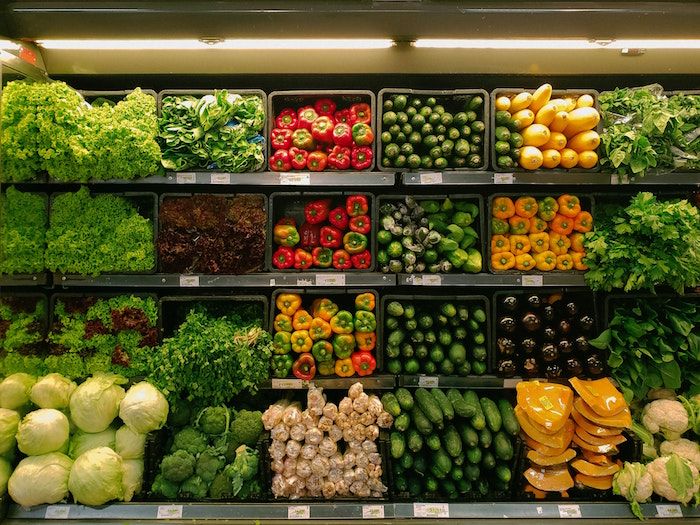 Launched in 2018, Oxfam's 'Behind the Barcodes' campaign looks at how the supply chains of major supermarkets respect human rights. The rating focused on five supermarkets, Aldi, Lidl, Morrisons, Sainsbury's and Tesco, all of which have improved their practices since.
Its first report noted that supermarkets were insisting on low prices from suppliers, which was having a knock on effect on working conditions and wages.
Aldi and Lidl were initially at the bottom of the scoreboard but have worked to improve the human rights of their supply chains with Human Rights Impact Assessment or HRIAs. Lidl worked specifically to improve their Kenyan Tea supply chain, about which they've written, "From conducting this HRIA we have gained a clearer understanding of the impact of our business activities within the Kenyan tea supply chain, including potential direct and indirect impacts. We have also gained a better understanding of our leverage, role and responsibility in effectively mitigating the impacts identified. The HRIA identified further information about the systemic issues facing women and smallholder tea producers, including land rights, worker representation and gender discrimination."
Supply chain transparency is hugely important not only to keep track of human rights violations but also to consider our climate impact. In 2018, no supermarket published information about its suppliers but since Oxfam launched the 'Behind the Barcodes' campaign Morrisons, Sainsbury's and Tesco has also made their tier one suppliers public. Meanwhile, Lidl has published from tier one to producer for bananas, tea, strawberries and seafood.
In 2018, Oxfam referred to almost all supermarkets as "gender blind". Today, Tesco leads in this area, with a score of 76% given to them by Oxfam for their "comprehensive gender strategy". The company made an agreement with IUF to create grievance mechanisms, so that workers can bring forward complaints and problem areas can be improved upon.
To read about the 'Behind the Barcodes' campaign in more detail we recommend Oxfam's article.

Reset Connect London, 28-29 June, will bring together innovative start ups, industry leaders and investors to work towards net zero. A reevaluation of our supply chain is an essential part of the transition to a green economy. Buy a ticket if you'd like to learn more about supply chain transparency and other practices that can make your business more sustainable. A great start would be to download Sustained, an app to help you shop sustainably. They're an official industry partner of ours, and are working to allow brands to publish the verified or actual ratings for their products into the public domain, promoting visible sustainability and positive differentiation.