17 Mar 2021
How Does Business Impact Sustainability?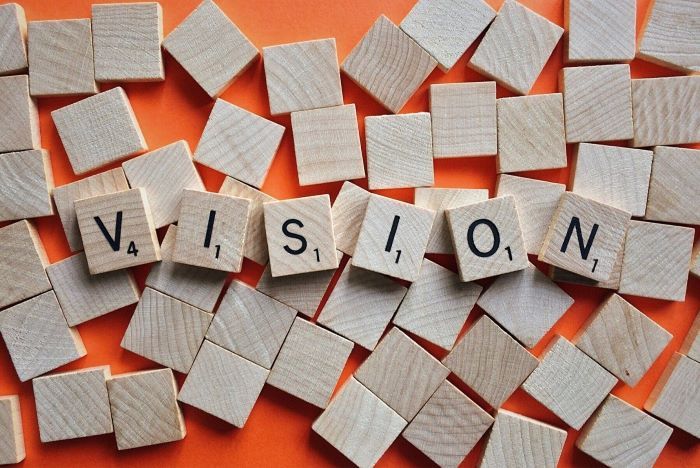 In 10 years' time, sustainability will be seen as business as usual for the world's leading companies. It's fast becoming central to today's business DNA.
Adopting sustainability strategies offers new approaches for businesses to reduce costs, create competitive advantage, drive new revenues, audiences, investment and ultimately survival.
What is business' role?
As one of the main actors in the economy, along with government and finance, business has the power to shift the conversation by changing the operating conditions. The three must work together for true efficiency. Imagine a ship, business would be the engine with finance the fuel and government steering*. A shift in one element forces change across the entire system.
And change is what is required, urgently.
The carbon we produce today stays around for 300 - 1,000 years; the atmosphere is quickly reaching its limit.
Like many other countries, the UK, as part of the Paris Climate Agreement has committed to going net zero by 2050. This is a legally-binding target. However, in order to hit this and keep global warming under 1.5 degrees, we need to have made significant changes to our working operations and practices before this. The UK has further committed to a 68% reduction in carbon emissions by 2030.
2019 National Statistics* show UK businesses accounted for 17% of all greenhouse gas emissions, third after transport 27% and energy 21%.
Which businesses have already committed to reducing their emissions?
Companies with dedicated strategies including net zero commitments:
02, WHSmith, EY, Mitie, Nespresso by or before 2025

IKEA, Sky, Capgemini, Apple, PwC, Facebook, Arup, Diageo all by 2030

PepsiCo, Vodafone, City of London Corporation, NHS, Barratt Developments by 2040

And many more by 2050
What sustainability targets are you working towards? Do you have a sustainability strategy in place?
It's a really exciting time as we see many innovations and new business models come into fruition. Companies are embracing change to deliver these commitments by reducing carbon emissions, moving to renewables, creating longer-lasting product lines, moving to sustainable supply chains, diverting waste, thinking about product end of life and creating new partnerships for collaboration.
Businesses are placing more emphasis on making a positive contribution to the planet and are seeing incredible benefits. By moving to a circular economy model WRAP estimates the UK could see a boost of $75 billion*.
Through Reset Connect's Sustainability Ambassador Interviews, we are finding out first-hand how much opportunity exists for business in sustainability.
Sign up to our newsletter to be informed when new interviews are released and receive the latest articles and sustainability inspiration for your business.
*Sources:
https://carbon.ci/insights/companies-with-net-zero-targets/
https://assets.publishing.service.gov.uk/government/uploads/system/uploads/attachment_data/file/957887/2019_Final_greenhouse_gas_emissions_statistical_release.pdf
https://resource.co/article/circular-economy-could-boost-uk-economy-75bn-says-wrap