04 May 2022
ESG Goals Are An Opportunity For Growth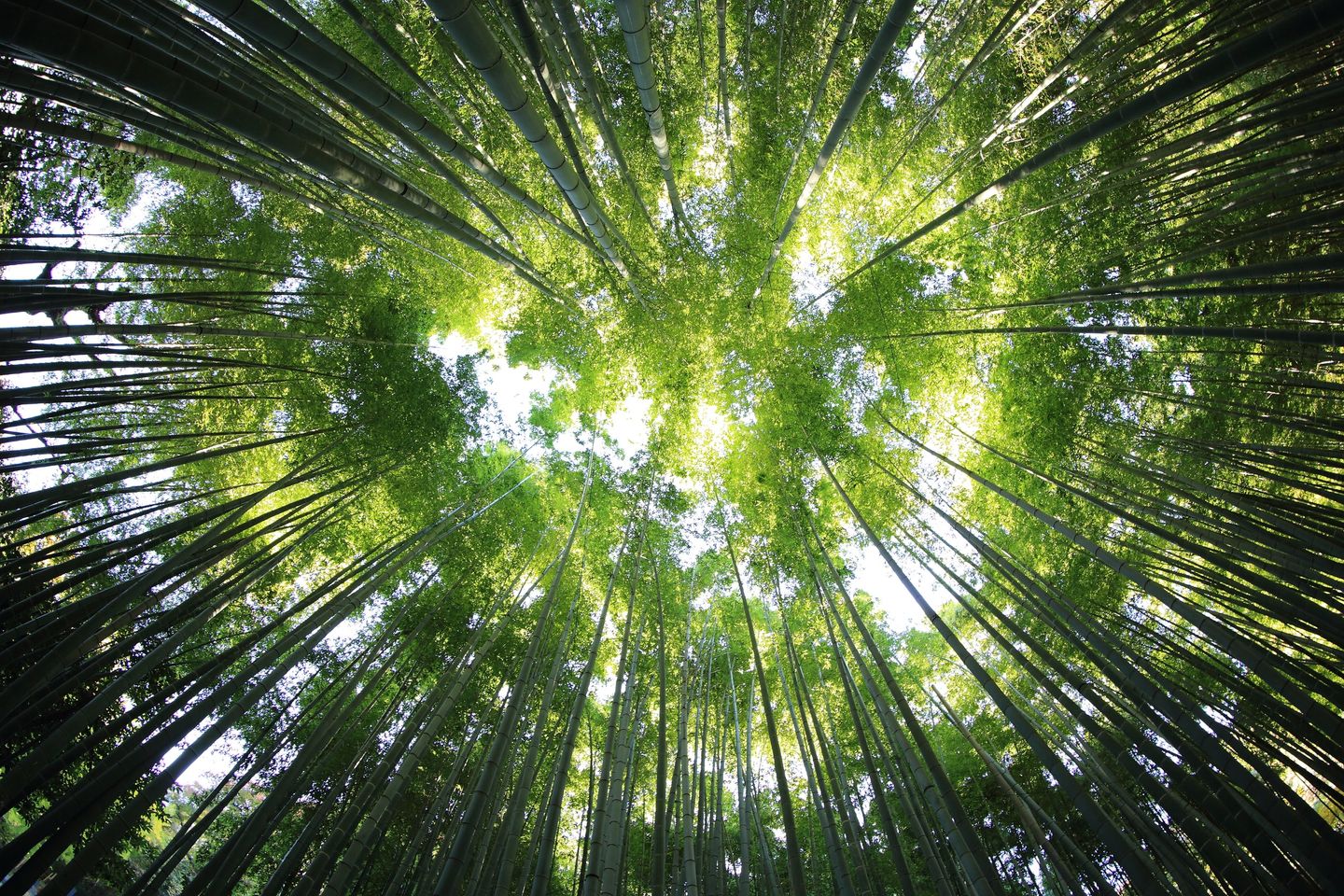 According to Sustainability Magazine, sustainable investments account for $30 trillion. The sustainable investment and business sector has grown 68% since 2014 and continues to expand.
ESG goals and commitments are not a regulatory hindrance but an opportunity for growth. Not only does sustainable business create thriving communities and workplaces that employees are excited about, it boosts profits too. Multiple studies have found that consumers tend to choose more sustainable products even if they're up to 5% more expensive.
One of the easiest ways you can lower the environmental impact and boost the ESG credentials of your business is to reduce consumption and waste. FedEx's decision to convert its 35,000 strong fleet of vehicles to hybrid and EV's, was popular with customers. Plus, it lowered fuel costs!
Currently customers are pleasantly surprised by sustainable business but soon they will grow to expect it, and businesses doing otherwise will suffer. And it's not only customers that are influencing businesses to change, but their employees too. Several reports have shown that, especially millennials, are influenced by the ethical and sustainable credentials of a company when deciding where to work. Employees want to feel that their job positively impacts the world. So, in order to keep hold of their workforce, businesses will have to become actively ethical and sustainable.
Companies need to choose purposeful ESG goals that will allow for visible, tangible change. In order to benefit from the growth opportunities afforded by sustainable business, you must transform your company in purposeful ways. Customers, clients and employees are much more likely to engage with a business that is confidently, clearly and purposefully working to make the world a better, more sustainable place.
To hear more about this, we recommend Sustainability Magazine's article.

Reset Connect London, 28-29 June, where industry leaders, investors and innovative start ups will gather to speed the transition to a green economy and reach net zero. Get a ticket to be involved.