21 Apr 2021
This Earth Day we explore what movements the business world is making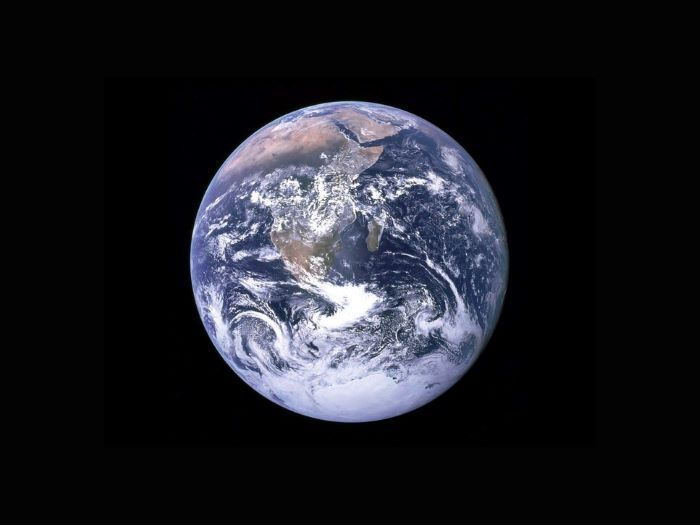 Tomorrow is Earth Day, first started on April 22nd 1970 when over 20 million people took to the streets across the United States to protest against the environmental destruction taking place across the country. They had all been moved by the sight of the horrendous Santa Barbara oil spill and the first photographs taken of planet earth by astronauts from outer space.
Whilst the environmental movement by no means started here, it was the first on such a large scale. Tens of thousands of communities came together to campaign around cleaner air, water and reducing pesticides alongside a broad awareness of the crisis facing the planet as a whole.
Fast-forward fifty-one years and Earth Day has become a central date in the climate movement calendar to continue to push for change. However, it continues to also receive criticism, with companies using the day as an opportunity to promote sustainability whilst continuing their earth extractive practices. To avoid this greenwashing it is now widely understood that sustainability is a long term commitment for companies and it's equally important that they demonstrate these long term commitments.
There are now a number of movements that have created the frameworks for companies to do exactly this. One of these which takes a holistic view of the company past just its responsibility to the climate is the B-Corp movement. With over 3,900 B-Corps across 70 countries, today the community provides a framework and score for businesses of any size to judge themselves against. It also creates a legal mechanism each company must write into its articles of association which has recently been developed into the better business act.
With the growing urgency of the climate crisis, however, we are seeing initiatives emerge that focus further on the environmental sustainability element of companies. One of the trailblazers in this space was CDP who created a framework for large companies and cities to measure their carbon footprint and help drive change. The organisation now has 10,000+ companies, regions and countries reporting their environmental risks and impacts through them.
Through their work, they realised that companies needed a platform to not just report their climate impacts but publish and quantify their goals in line with science-based targets and the Paris Climate Accord. They recently formed a new initiative to do exactly this called the Science-Based Targets Initiative. It now has over 1,000 companies with 500 making science-based targets and 41% in line with the 1.5 degrees warming limit. Plenty of room for improvement but the coalescing of these companies is helping drive awareness and real action across large companies.
We are also seeing numerous initiatives focusing on specific elements of the ecological transition. A number of key ones are led by the Climate Group; who are aiming to influence the key large corporate emitters. These include RE100, which targets 100% renewable energy, EV100, which focuses on companies transitioning to fully electric vehicle fleets, and EP100, which targets building energy efficiency.
The other group required to bring about this systemic change is the investment community. Investors can provide a key role in influencing companies to move towards net zero. One of the most recent initiatives is Climate Action 100+ which is an investor-led initiative that aims to put pressure on publicly traded companies to reduce their emissions in line with the Paris Climate Agreement goals. To date, they have 570 investors, responsible for over $54 trillion in assets under management signed up for it.
On top of this, we've seen increasingly large amounts of money flowing into ESG funds that increasingly focus on climate-related issues within companies. In fact according to Morningstar during 2020, sustainable open-end and exchange-traded funds available to European investors attracted net inflows of €233 billion. This was almost double the figure for 2019. We'll have more on this in a later article.
Other initiatives that have attracted attention in recent years include the one per cent for the planet initiative started by Yvon Chouinard of Patagonia. It asks companies to pledge 1% of their sales to environmental non-profits which they also evaluate for their impact. Whilst there is much debate around the act of charitable giving within companies, if the money is donated wisely it can be hugely impactful. Also as we spoke about in the Five Steps of a Sustainability Strategy article, putting a price on carbon emitted by a company is an incredibly powerful act. It provides a real focus on emissions within companies. Therefore it does remain important that the one per cent for the planet initiative is not seen as an alternative to carbon offsetting for companies.
Today with the growth of the B-Corp movement, climate disclosures through CDP and the science-based targets initiative and increasing pressure from investors to disclose, we are moving towards a more transparent business world where a company's climate ambitions and actions really matter.
If you'd like to find out more about the companies leading the charge in creating a sustainable future then you can subscribe to our newsletter here.