27 Apr 2022
Could The Gas Crisis Be An Opportunity For Renewables?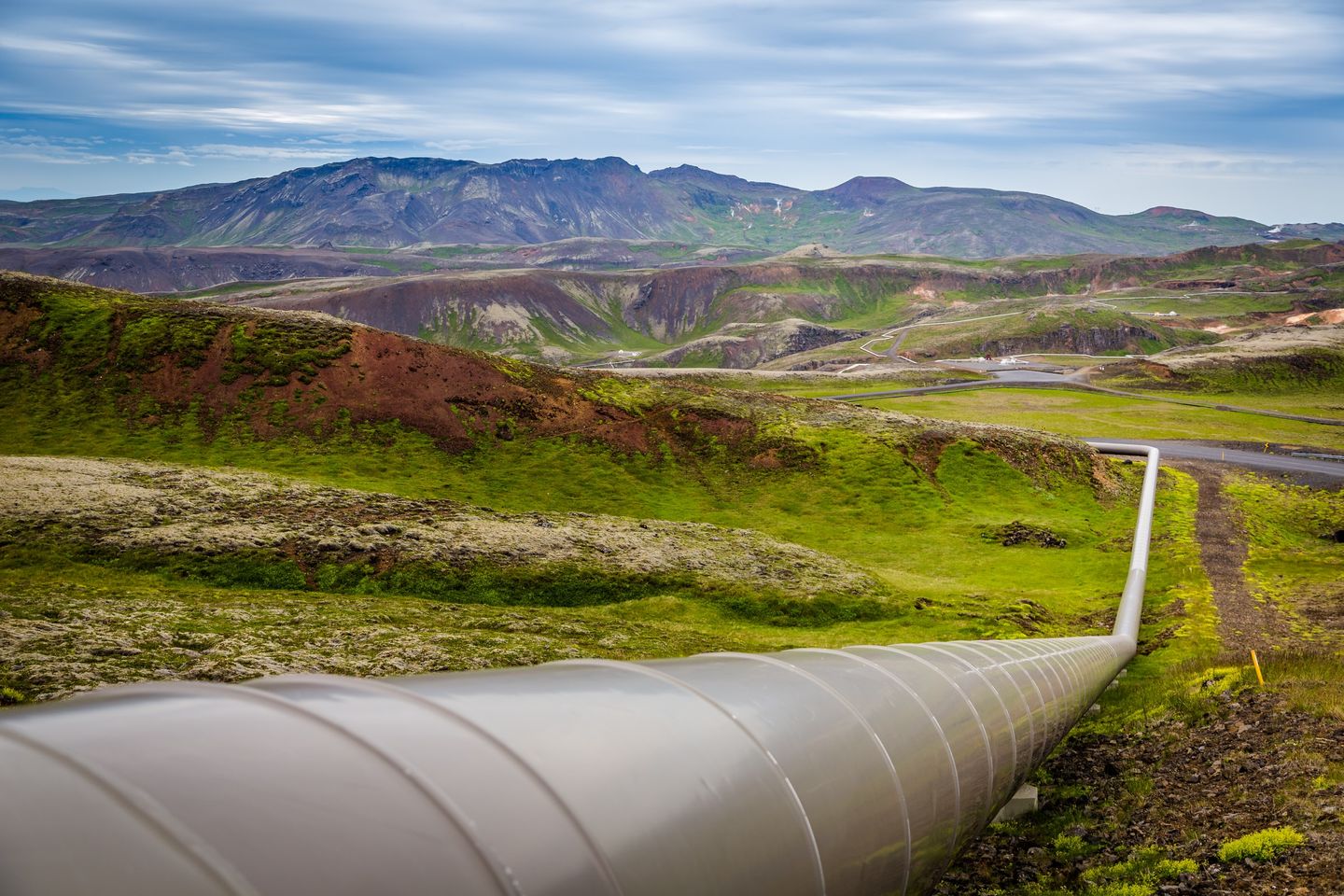 Yesterday, Reuters reported that Russian energy company, Gazprom, has told PGNiG, a Polish oil and gas company, that it would stop supplying through the Yamal pipeline. This comes into effect today. The decision was likely made because Poland has consistently said they would refuse to open an account with Gazprombank and make gas payments in rubles. A condition Putin announced last month for all 'unfriendly' foreign buyers.
Before the war in Ukraine, Russia supplied Europe with about 40% of its natural gas. Since then, the UK has pledged to phase out Russian oil imports by the end of the year and the EU plans to reduce Russian gas by two-thirds and stop imports from the country "well before 2030". Despite this, according to MSN News "the UK has imported around £220 million of Russian oil since the invasion began".
Then, wouldn't this be a great time to transition to renewables?
It seems rather than go full speed ahead with renewable energy, counties are looking for other ways to get hold of oil and gas. Equinor, a Norwegian energy company, is looking to increase gas production from within Norway. And the EU will replace the Russian supply with 15 billion cubic metres of liquefied natural gas from the US, as well as gas from Qatar. And if that wasn't discouraging enough, in 2021 Europe started up its coal plants again to combat rising gas prices.
Speaking to Reuters, EU climate policy chief Frans Timmermans said,
"The answer to this concern for our security lies in renewable energy and diversification of supply".
New wind and solar projects within Europe, could replace 20 billion cubic metres of gas this year. As well as switching to renewables, we need to reduce our energy demand by making all homes meet energy efficiency standards and installing smart grids that can calculate exactly how much we need and when. This will mean our energy supply will not be so easily disrupted.
Lisa Fischer from climate think tank, E3G, told CNN Business,
"Europe has been building renewables quickly, and while we could go faster, what has been slow is critical action in cutting energy demand and making it more flexible,"

Reset Connect London, 28-29 June, will bring together industry leaders, investors and innovative start ups, to speed the transition to net zero. Replacing oil and gas with renewables and installing a smart, decentralised grid, are essential elements of an environmentally and economically sustainable future. Get a ticket to be part of establishing this change.