19 Apr 2022
Can Cryptocurrencies Be Sustainable?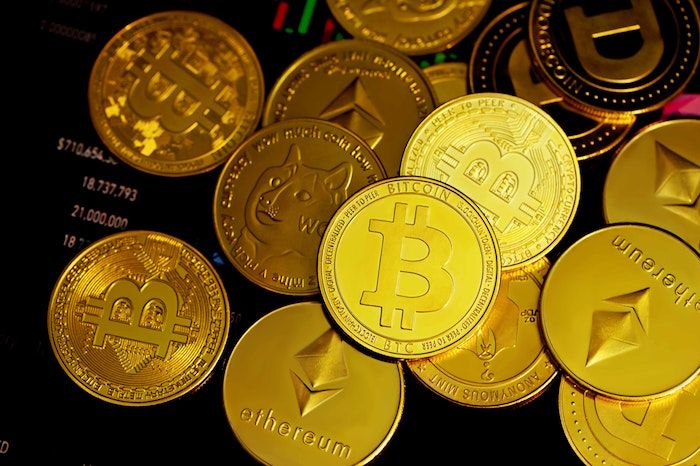 With controversy around the high energy use of cryptocurrencies, we think an interesting and relevant question to ask is, can cryptocurrencies be sustainable? Leafscore.com has considered this question and put together a list of the most sustainable cryptocurrencies.
Smaller cryptocurrencies have smaller carbon footprints simply because fairly few transactions take place in a given day. When scaled up they may be no different to mega-polluting cryptocurrencies like Bitcoin. Bitcoin however, is not energy efficient due to its 'Proof of Work' system, which requires massive amounts of processing power for each token. Whereas other cryptocurrencies that use different systems need much less energy to function.
So, here are a few examples of sustainable cryptocurrencies:
SolarCoin (SLR) is a global, decentralised cryptocurrency. It works to incentivise solar energy generation by creating 1 SolarCoin for each Megawatt hour of solar energy generated.
Signum (SIGNA) is one of the most environmentally friendly cryptocurrencies due to its 'Proof of Commitment' system using much less energy than the more common 'Proof of Work' system.
GreenTrust (GNT) is a cryptocurrency with a carbon neutral network and a goal to globalise carbon neutrality. GNT tokens can be exchanged for carbon offset certificates and for every 350 transactions, GreenTrust plants a tree. The general mission of GreenTrust is to have every person and company measure, reduce and offset their carbon footprint.
To hear about other green cryptocurrencies, read LeafScore's article.
Reset Connect London, 28-29 June, will bring together industry leaders, innovative start ups and investors to fasttrack the transition to a green economy and reach net zero. Perhaps cryptocurrency, which originally was highly energy-intensive and a contributor to global warming, could be utilised to approach the problems of the climate crisis in a creative way. Buy a ticket for Reset Connect if you want to be part of finding these solutions.