25 May 2022
Impact platform Neighbourly, secure £1.6m in accelerator investment round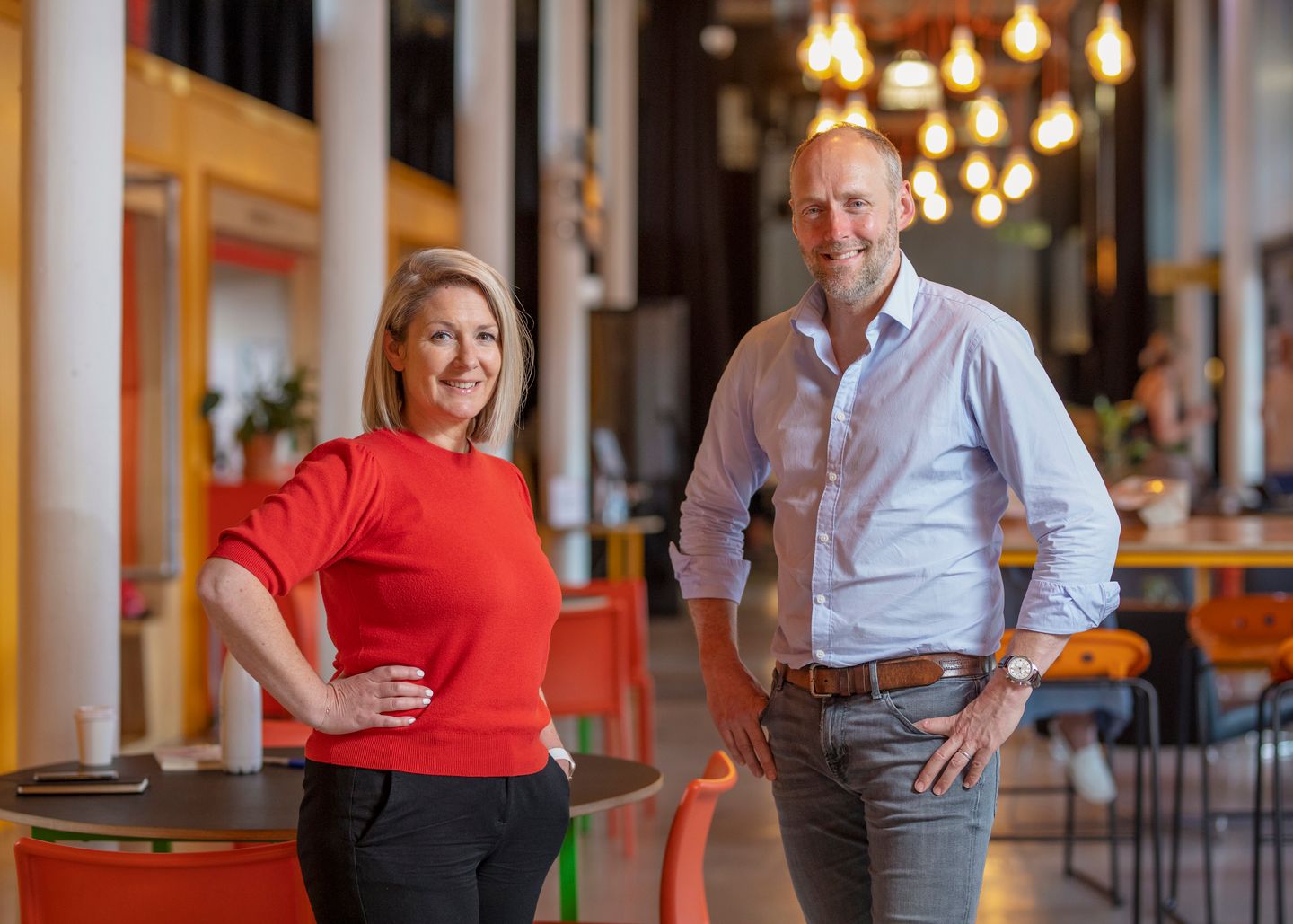 Neighbourly, the community investment and engagement platform for business, has successfully raised an additional £1.6 million led by Guinness Ventures. This latest funding round takes the total investment raised to date by the company to £8m ($10m).
Founded in 2014, Neighbourly matches businesses with local good causes to ensure that donations of volunteer time, financial support or surplus products reach those who need it most, creating positive and measurable impact for organisations, communities and the planet.
The investment will help further expand the team and accelerate both brand and product development at a critical time when businesses are increasingly needing to deliver on ESG objectives as part of their overall strategy. ESG has become even more of a focus for business following the impact of Covid-19, the climate crisis, and now the cost of living crisis.
The last 12 months have seen a significant increase in demand from businesses wanting to deliver and measure social and environmental impact at a local level, as well as from local good causes needing to meet increasing demand from the communities they support. Neighbourly estimate that over 7.6 million people across the UK & Ireland are being helped each week by the local charities and good causes on the platform. Recent new clients include Virgin Media O2, Sainsbury's, Getir, Boden, Gallagher and The FCA.
Neighbourly has had other reasons to celebrate recently, when they were awarded the Queen's Award for Enterprise in the innovation category.
Steve Butterworth, CEO, Neighbourly said "The last few years have been incredibly tough for local communities and businesses alike. For Neighbourly to have been able to grow a technology solution that's enabled organisations to have a positive impact at a local level during this time signals a changing world, in which being a successful business is being one that is a force for good. The new investment will allow us to reach more businesses to help them develop and deliver their social and environmental programmes, and benefit many more local communities."
Ashley Abrahams, Fund Manager, Guinness Ventures commented, "We have been working alongside Neighbourly for just over a year now, and in just this short space of time, the platform has grown to support over 20,000 community organisations. This latest investment, into one of UK's founding B corporations, is a testament to its sustained growth and strong business model."
ENDS
Notes to the Editor
About Neighbourly
Neighbourly is a multi award-winning community investment and engagement platform, connecting businesses with thousands of local vetted good causes to make a positive and measurable impact in our neighbourhoods.
Companies including M&S, Sainsbury's, Lidl, Heineken, Aldi, B&Q, Danone, Cadent, RSA, Samsung and Virgin Media 02 use Neighbourly to donate volunteer time, funds and surplus products to causes across the UK and Ireland, through CSR and sustainability initiatives.
As the UK market leader in community investment, Neighbourly has helped disburse £17.5m in financial donations, 80,000 hours of employee volunteering and redistribute 87m meals worth of surplus.
Neighbourly was one of the UK's first B Corporations, a for-profit company certified by the non-profit B Lab to meet rigorous standards of social and environmental performance, accountability, and transparency.
In April 2022 Neighbourly was awarded a 2022 Queen's Award for Enterprise in the Innovation category. The Queen's Awards for Enterprise are the most prestigious business awards in the country with the innovation category recognising businesses that demonstrate strong commercially successful innovative products or services.
www.neighbourly.com
Media Contacts:
Neighbourly: Jane Halstead, Jane.Halstead@neighbourly.com