23 Jun 2022
Ecologi introduces innovative carbon accounting tool for SMEs at Reset Connect London 2022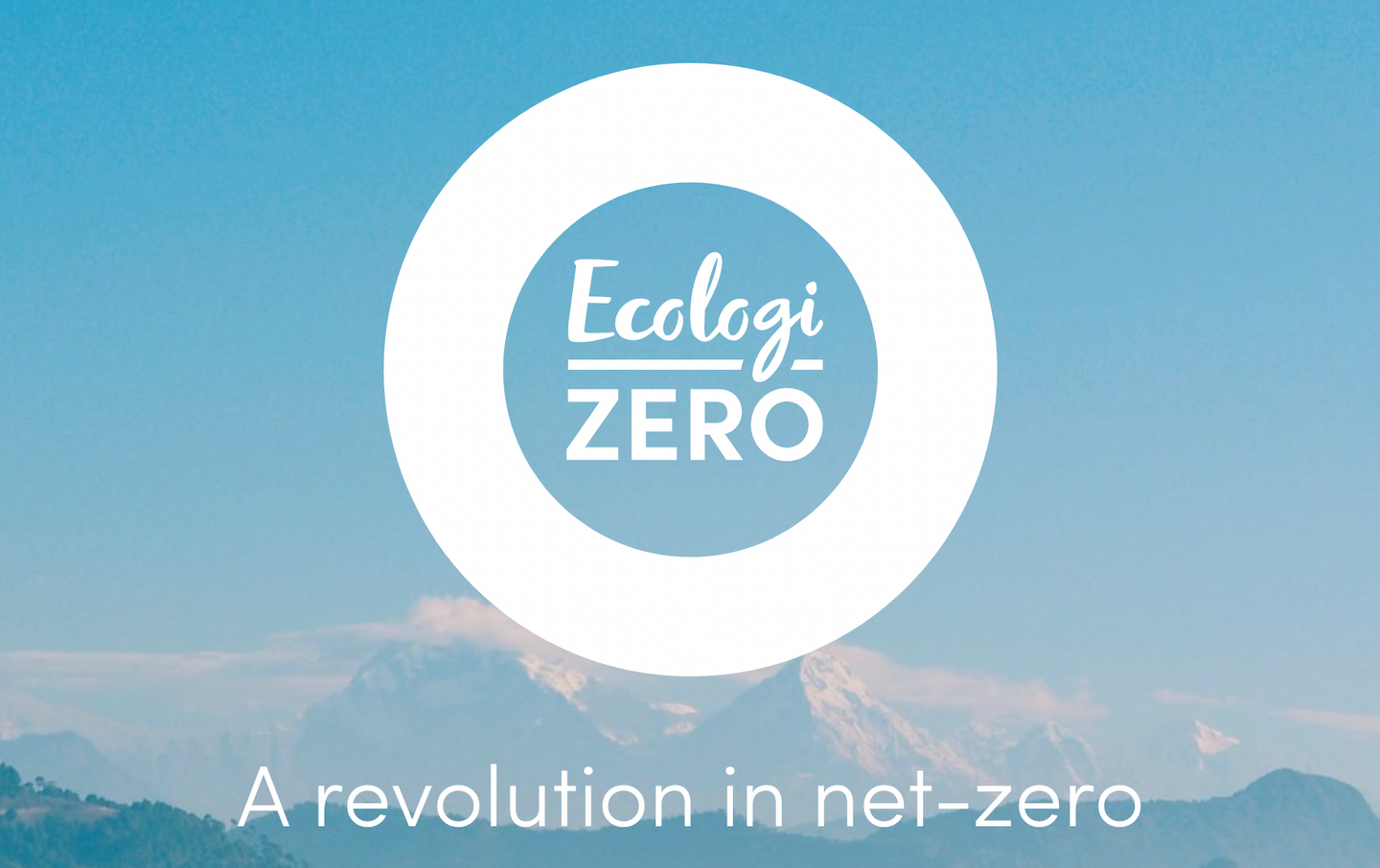 28th June 2022, London, UK - Ecologi, the UK's leading climate action platform, introduces its new business tool, Ecologi Zero at Reset Connect London at ExCel London. The tool has been designed to help SMEs on their sustainability journey and will be uniquely capable to help businesses start their journey towards net-zero.
Ecologi Zero is a real-time carbon footprint calculator for businesses - securely connecting with and importing accounting data, as well as asking users to input their energy usage, vehicle and travel data, to give a calculation of their emissions. The platform uses this information to track businesses' emissions hotspots, giving them the power to react and set targets to reduce their CO2 impact. With a consistent and up-to-date dashboard readily available, Ecologi Zero will be able to guide businesses towards their net-zero targets and allow them to compensate for their emissions by funding certified climate action such as renewable energy, forestry and community projects.
Ecologi CEO and co-founder, Elliot Coad said, "We're really excited to introduce Ecologi Zero. We recently conducted research which found that 8 in 10 SMEs business owners want to be greener, but do not know where to start. Ecologi Zero can serve as a tool for these businesses to help set their sustainability targets and achieve their net-zero goals."
Ecologi, which is headquartered in Bristol, will be at stand C2000 at Reset Connect London and will be offering information on their products for businesses and the chance to join the waitlist for Ecologi Zero, which will be starting to onboard businesses from July. Elliot Coad, CEO and co-founder, will also be speaking on Day 2 (29th June) on the Trailblazer stage, at 10:10am joining in the panel discussion: How does Business Finance Net-Zero Solutions & Fast Track Decarbonisation.
For more information on Ecologi, please visit ecologi.com.
About Ecologi
Ecologi is a platform for real climate action and in 2021, the company was established as a certified B Corporation. It facilitates the funding of carbon reduction projects and tree planting around the world. Ecologi provides a simple but powerful subscription service to reverse climate change. To date, the company has planted over 41 million trees on the behalf of its subscribers and funded climate solution projects that have reduced over 1.8 million tonnes of CO2. Their mission is to reduce 50% of global CO2 emissions by 2040 and responsibly plant billions of trees every year.
To do this, Ecologi calls on individuals & businesses to take personal responsibility and help tackle the biggest threat of our generation. Collectively, with a little input from a lot of people, we have the power to secure our future.