Climax Community Press Release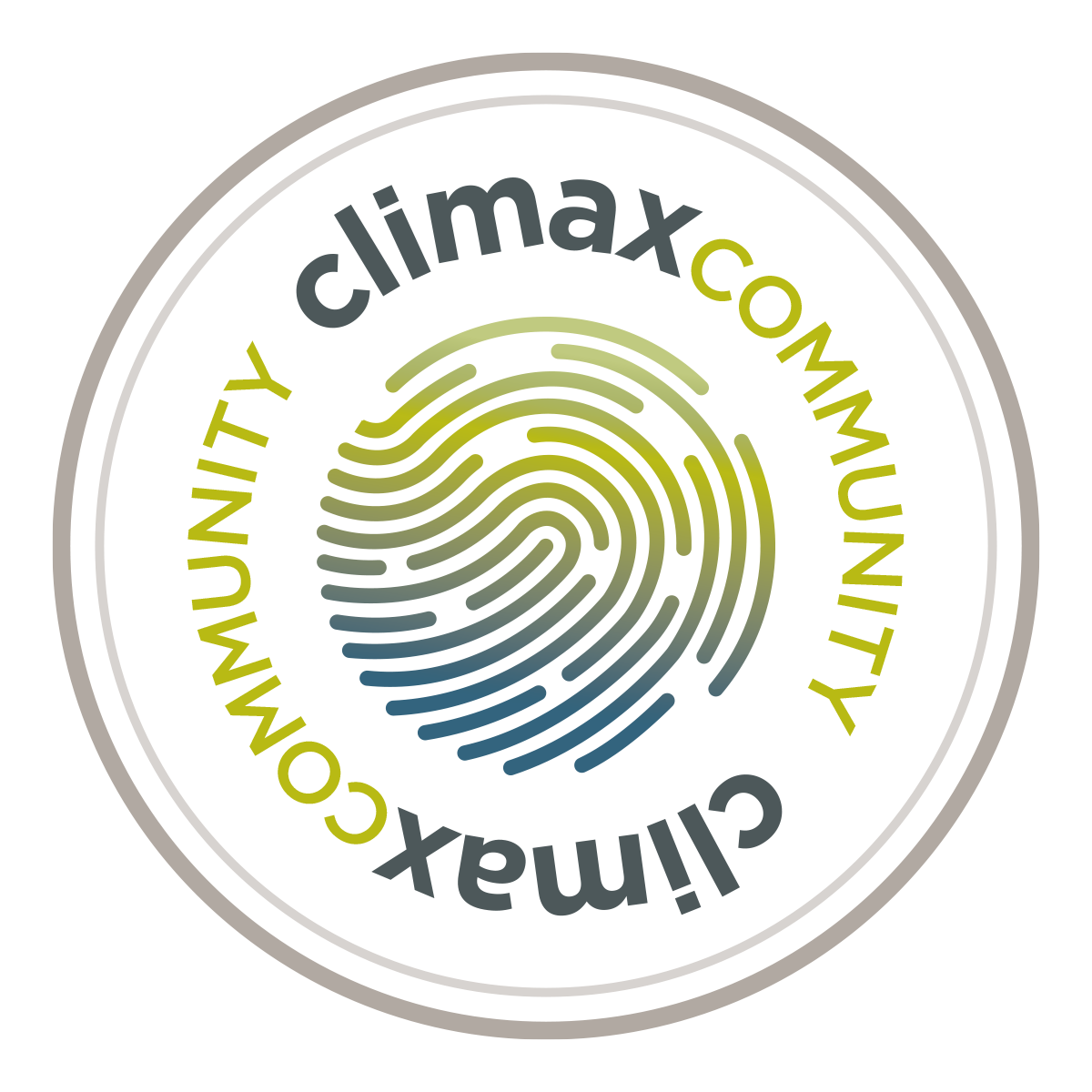 Through data-driven technology and the power of collaborative action, Climax Community is helping its users get to net zero. We are excited to be attending Reset Connect as part of London Climate Action Week 2022, where we will be showcasing our carbon management platform, Climate Essentials.
Climate Essentials is a data-driven software that enables organisations (specifically SMEs) to measure, track and reduce their carbon emissions. The insightful data analytics and tailored reduction strategy we provide make climate pledges engaging, affordable, and interactive, whilst guiding stakeholders along a feasible journey to net zero.
At stand L2, we will be exhibiting Climate Essentials, with opportunities for visitors to see demonstrations of the platform, and find out how it can work for their business. Our team of business and climate experts will be ready to answer any questions visitors may have and help them start their net-zero journey!
Email: contact@climax.community
Website: https://climax.community
LinkedIn: https://www.linkedin.com/company/climax-community
Twitter: @CommunityClimax
Instagram: @climax.community