Beyond Encryption to deliver e-mail security system to HSBC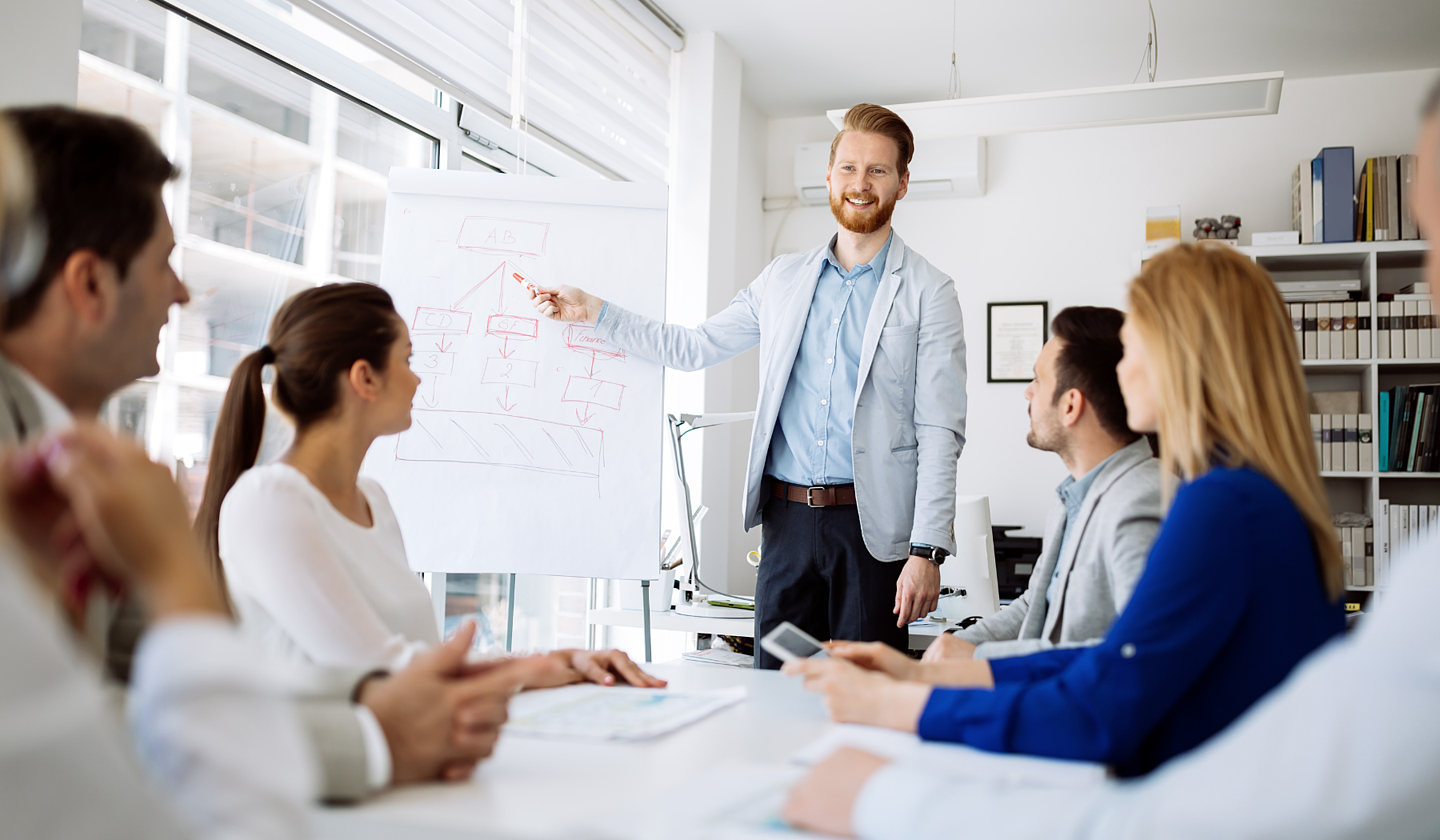 Mailock, Beyond Encryption's (BE) market leading email security system, has been selected by HSBC Security Services as part of a digital solution provided by Paragon Customer Communications to assist HSBC in building enhanced digital relationships with their customers.
BE's email security system, Mailock, aims to be the financial services industry's default secure email system and is already implemented by global brands such as Aegon and Royal London

PCC has an enviable list of trusted brand clients spread across a diverse range of sectors, with financial services at its core. The business is responsible for around 2.4 billion communications each year on behalf of its customers, meaning that, on average, it touches every UK household 1.4 times per week.

Paul Holland, founder and Chief Executive, Beyond Encryption says:
"In today's world, companies recognise the opportunities that exists with digital communications, but finding partners they can trust and are aligned to their own goals, while providing the highest levels of security against cybercrime, is often a major challenge.

Dave Reynolds, COO, Transactional & Service Divisions, Paragon Customer Communications, says: "HSBC Security Services recognised the ability of PCC to align and centralise its business to deliver complete customer communications across a multichannel environment, at any time and in any language, allowing them to optimise communication to customers in the most efficient and effective way possible.