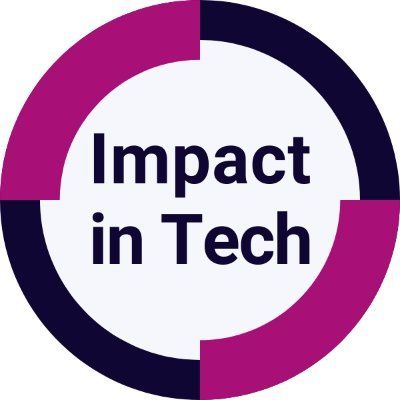 There is a revolution spreading around the world.
You can ride its waves, or be left behind.
It's one of a kind, with no casualties and no violence.
Where traditional revolutions aim to destroy, this one aims to build. Where traditional revolutions are against the past, this one is entirely focused on the future.
This new revolution has many names: "Impact Investing", "Investing with Purpose", just to name a few.
Whatever name you prefer, the goal remains the same: Connecting money and human ingenuity to make profits AND do good.