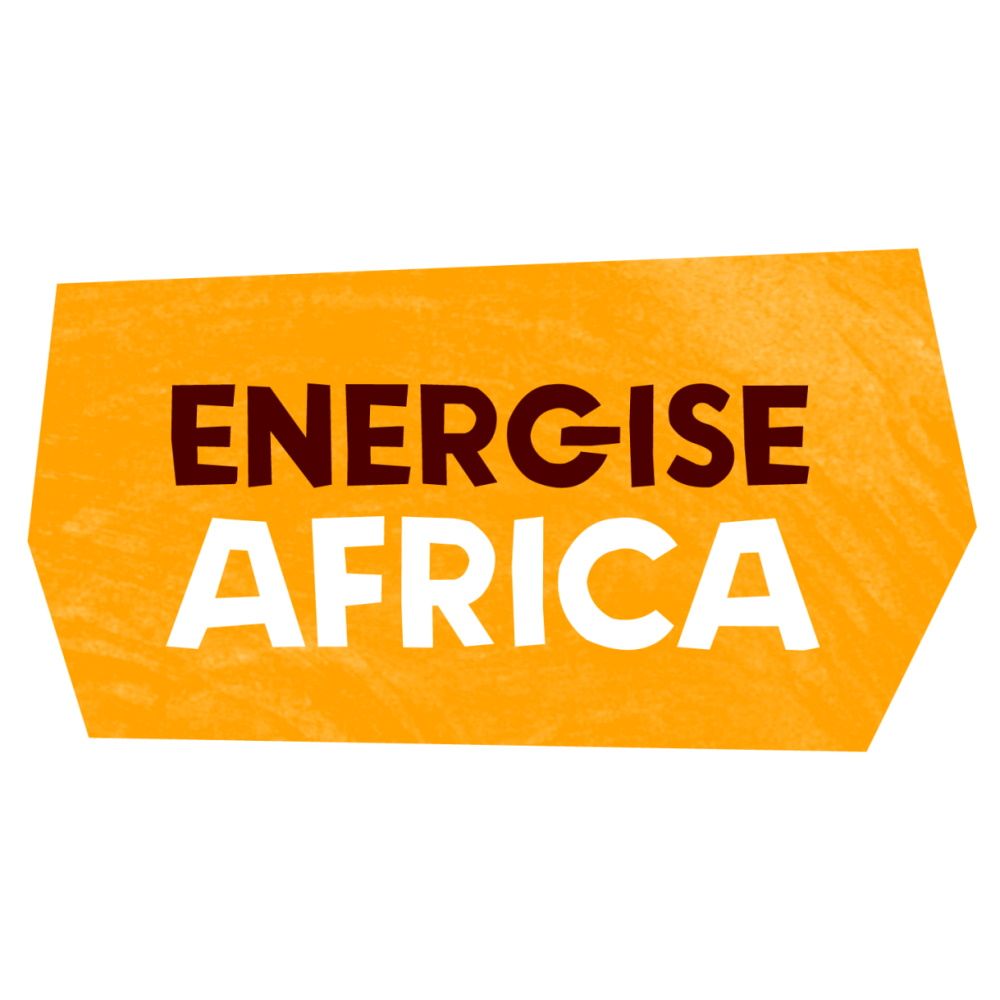 We are on a mission. To mobilise millions of pounds to protect the planet and achieve the UN's Sustainable Development Goals. And we're doing that by making people-powered impact investing a mainstream and accessible pursuit.

We see money as a positive force for change. By using the power of finance and technology we can connect everyday people with pioneering sustainable businesses that need access to flexible and affordable working capital in order to provide families and businesses across Africa and beyond with access to affordable life-changing solar electricity through pay-as-you-go payment plans.
Community Platform (meetings, messages, Match-Making)
YES
Short video from P4G on Energise Africa that explains our mission and impact.
Carbon Neutral and Net-Zero

Green Finance

Social Value

Solar Power