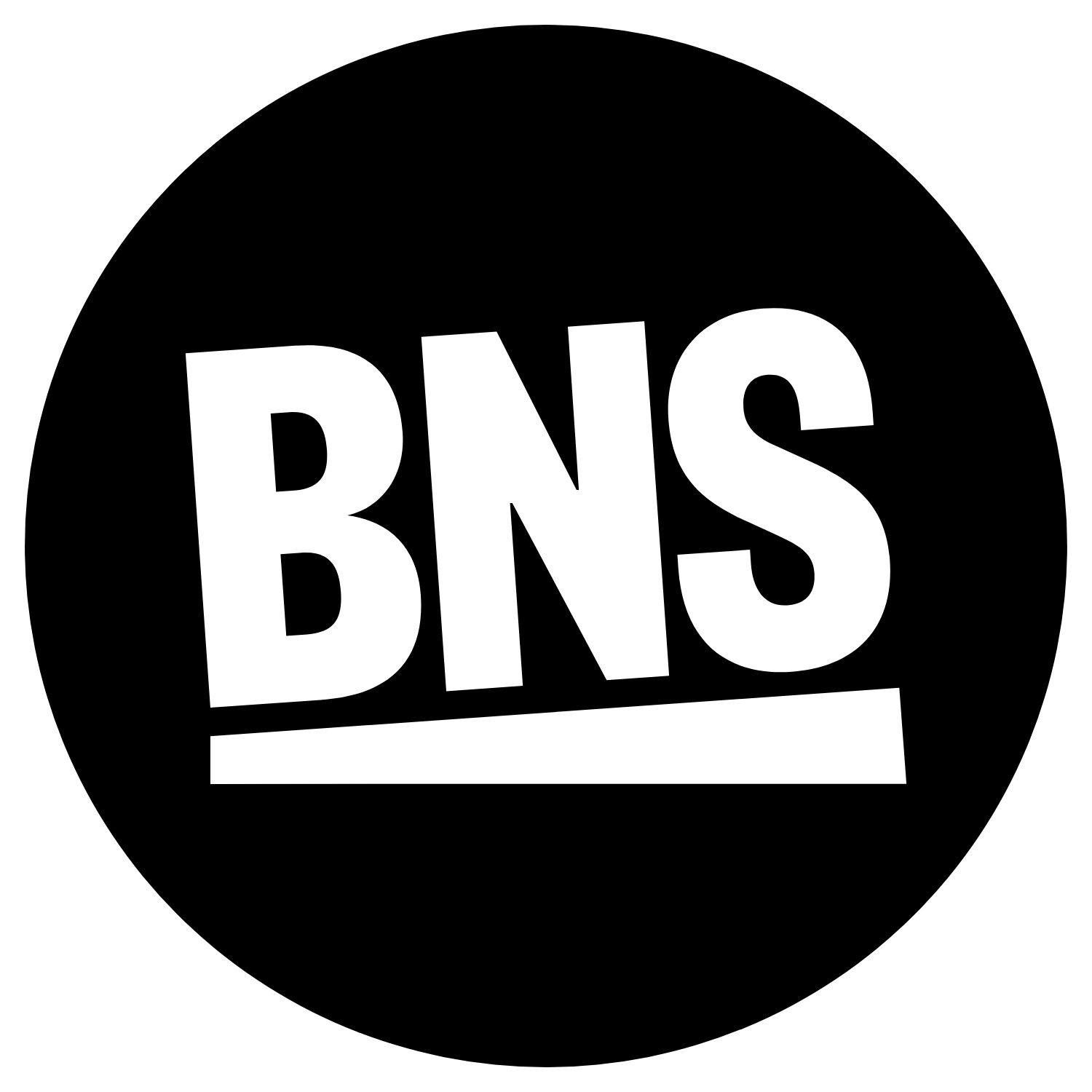 We are sustainability impact agency, helping purpose-driven businesses to implement strategies, policies and frameworks like the United Nations Sustainable Development Goals, B Corp Certification and Carbon Literacy to increase their revenue, customer base and employee retention.
We work with companies worldwide to implement sustainable strategies and frameworks that give as much consideration to social and environmental impact as they do to financial returns.
We believe every business has the ability and responsibility to make the world better.
Community Platform (meetings, messages, Match-Making)
YES
Business Model Innovation

Carbon Neutral and Net-Zero

Responsible Business

Social Value

Sustainable Events

Sustainable Supply Chain