Innovative Rental Models as Part of a Healthy Circular Economy - Why Investors are Taking Notice
21 Sep 2021
(Your local time: - )
Founders & Entrepreneurs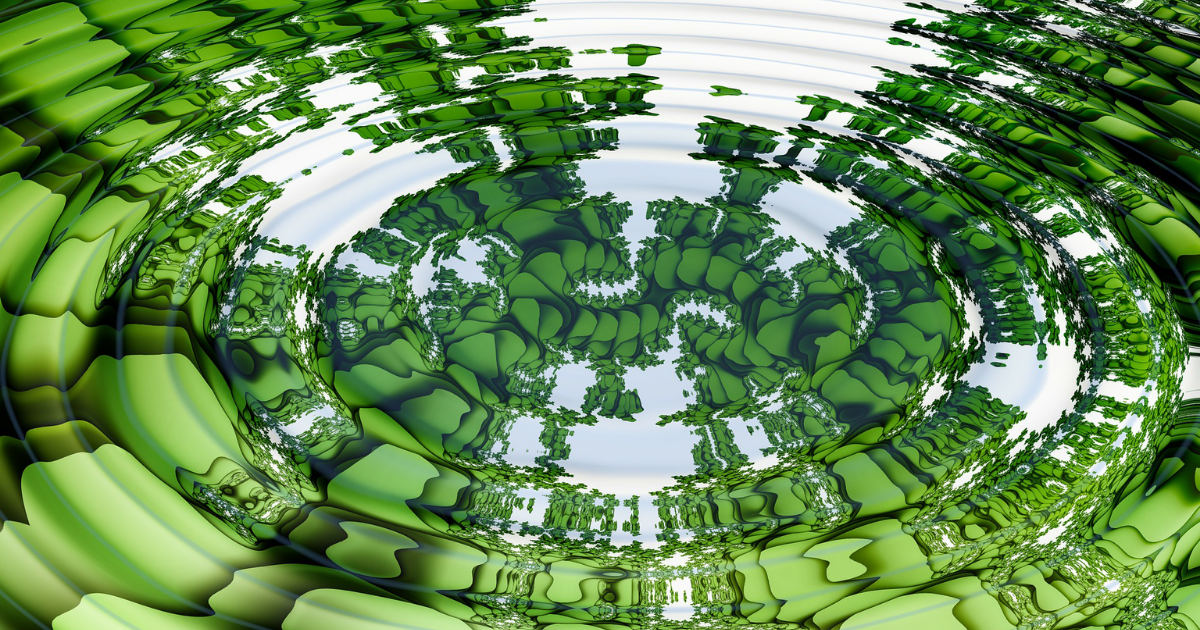 Focus:
The circular economy aims to reduce waste and use design improvements to increase durability and longevity of products, concepts that are highly applicable to rental models.
Can we replace the concept of a consumer (owner) with that of a user (occupier) and advance the circular economy through remodelling ownership, custody and use? How do we increase the lifespan of affordable, low-impact products through the efficient and advanced use of more durable materials? And what can designers and rental models learn from sustainable sourcing of such materials?
This session will deep dive into different rental business models welcoming case studies on how it can work best, the impacts delivered, and the challenges that have been overcome.
Audience profile:
Owners of sustainable businesses

Businesses with sustainable products and services

Entrepreneurs looking to start up, scale or fund a sustainable business

Investors looking for a deeper understanding of market trends and current thinking in Sustainability

Businesses looking to source more sustainable suppliers or move to a more sustainability-driven business model
Contributing Speakers:
Jordy van Osch, Co-Founder & CTO, Chainable

Rebecca Heaps, Founder, TentShare

Carolyn Butler, CEO, Borobabi

Randeep Somel, Portfolio Manager, M&G Investments
Moderated by Tom West, Founder & CEO, RentMy
Sponsor Profile:
Companies offering services for startups

SaaS rental website providers

Back office and accounting for small businesses

Hybrid working and shared office spaces

Business banking and finance support

Enviro and sustainability service providers - offsetting, recycling, waste management, energy providers