Reset Connect London 2023 Mobile App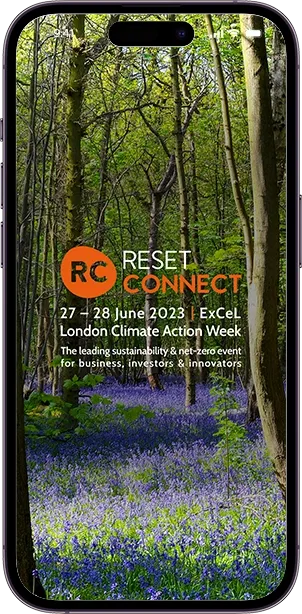 Use our app to:
Access your ticket to the event

Plan your visit

Favourite speakers and panels

Network with other attendees

Book meetings

Browse exhibitors & products

Build your own personalised event programme
At your desktop or on your laptop?
Follow the steps below to download the app directly to your mobile device...
Open the Camera app on your mobile or tablet device.


Point your camera to the QR code.


Tap the pop-up banner (URL) that appears.


The Reset Connect mobile app will open in the app store or google play.


Download the app!
Be sure to have automatic updates enabled in the app settings to access the latest version of the app and event information.