Social Media and event marketing
Reset Connect Social Media handles
LinkedIn: company/resetconnect
Twitter: @ResetConnect
Facebook: @Resetconnect
Instagram: @Resetconnect
Hashtags to use #ResetConnect #ESG #sustainability #investment #LondonClimateActionWeek #netzero #LCAW2022
Reset Connect forms part of London Climate Action Week and we kindly request to include them in your Social Media mentions as we strive to drive awareness about sustainability through collaboration.
LCAW Social Media handles:
LinkedIn: company/london-climate-action-week
Twitter: @london_climate
Facebook: @LCAW2020
YouTube: London Climate Action Week
Social Media Banners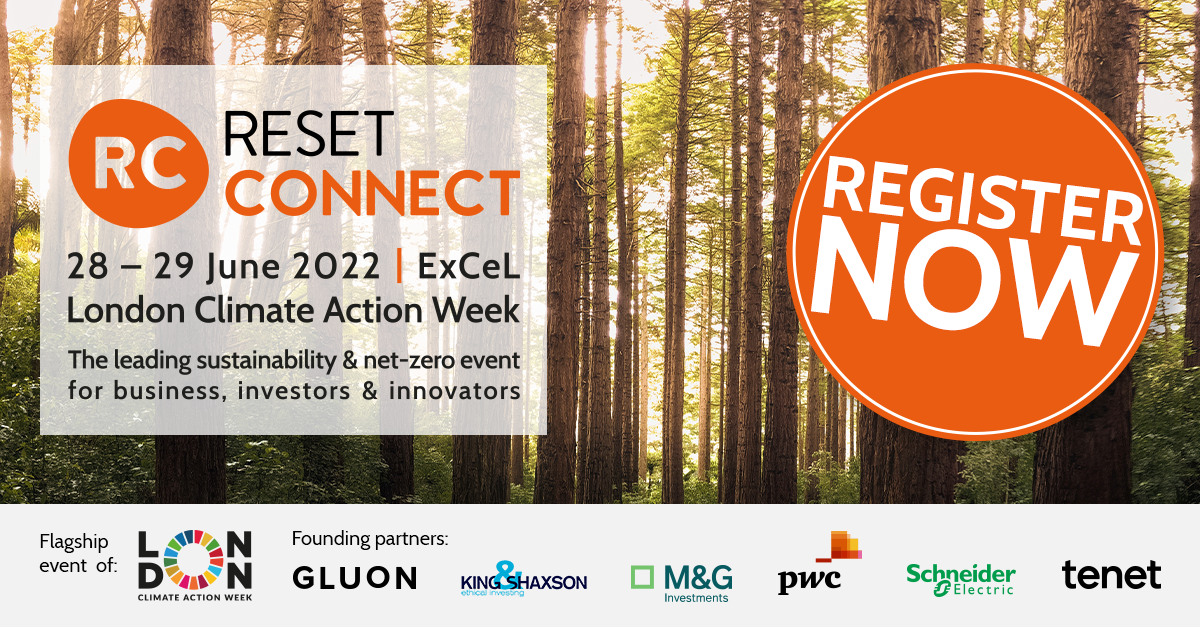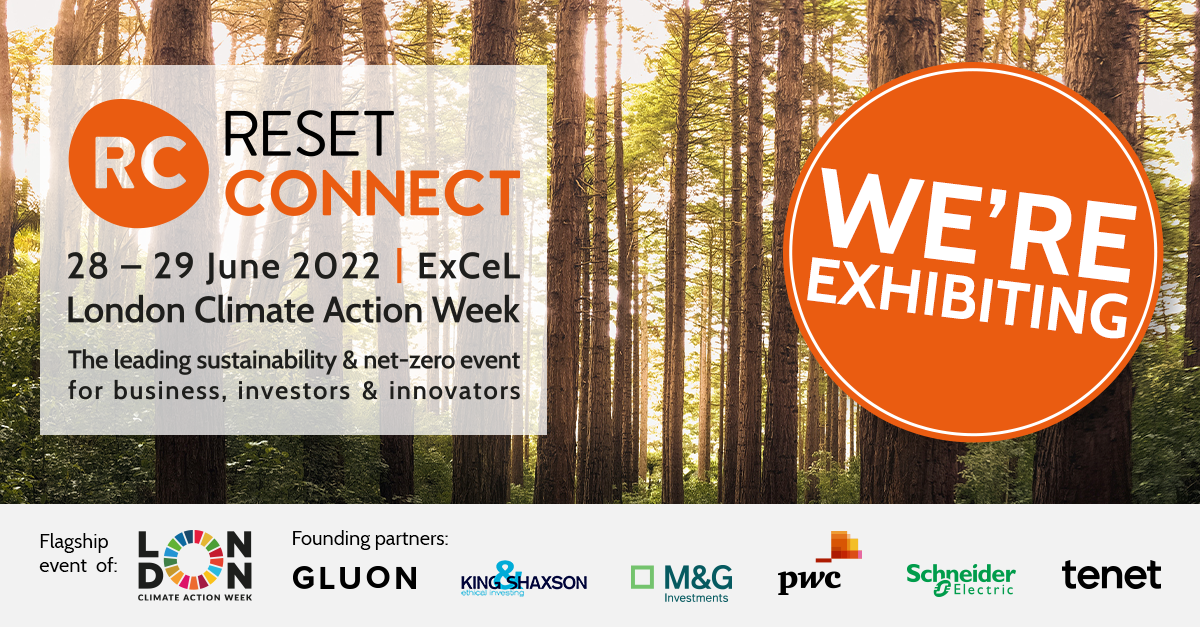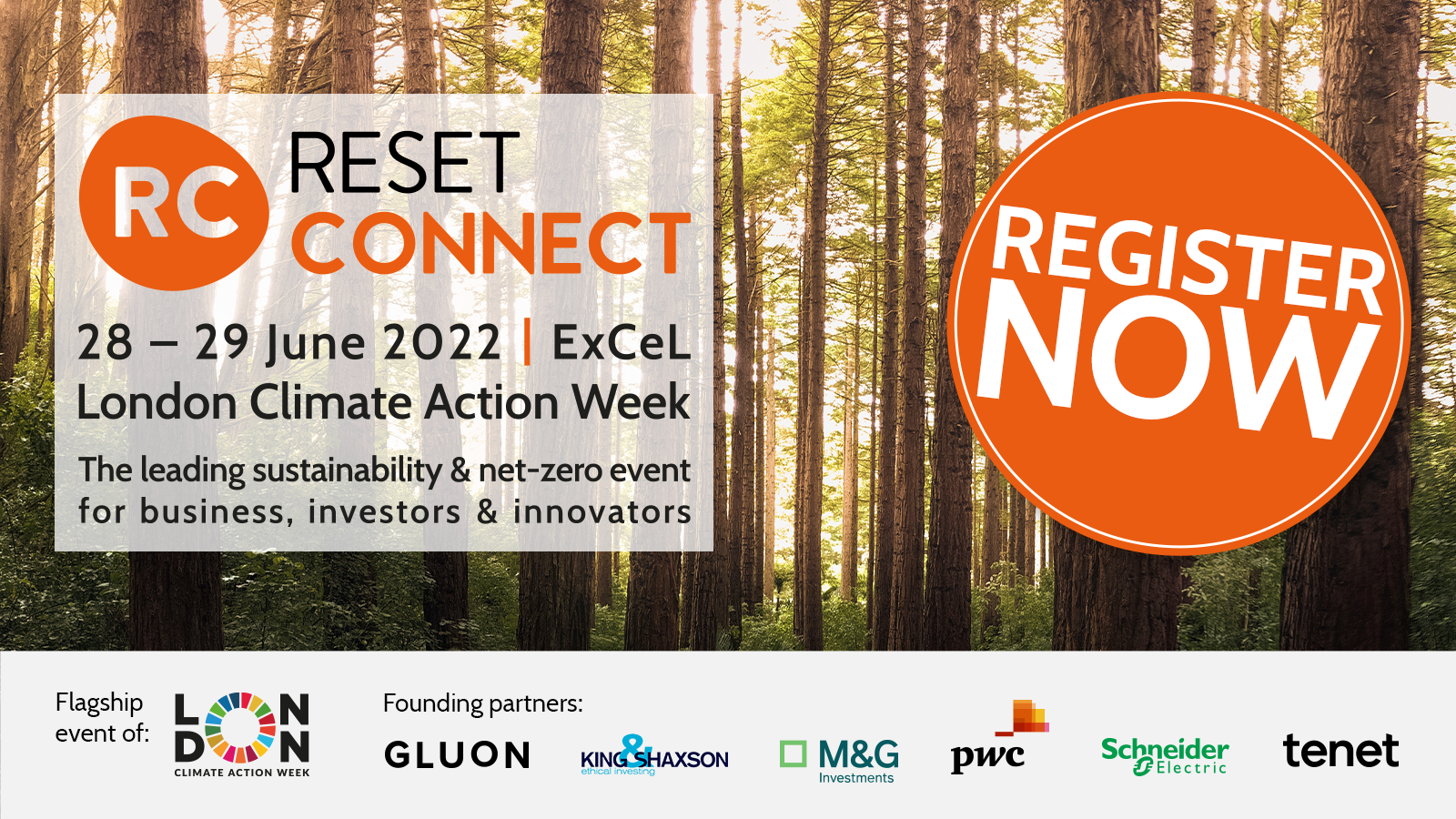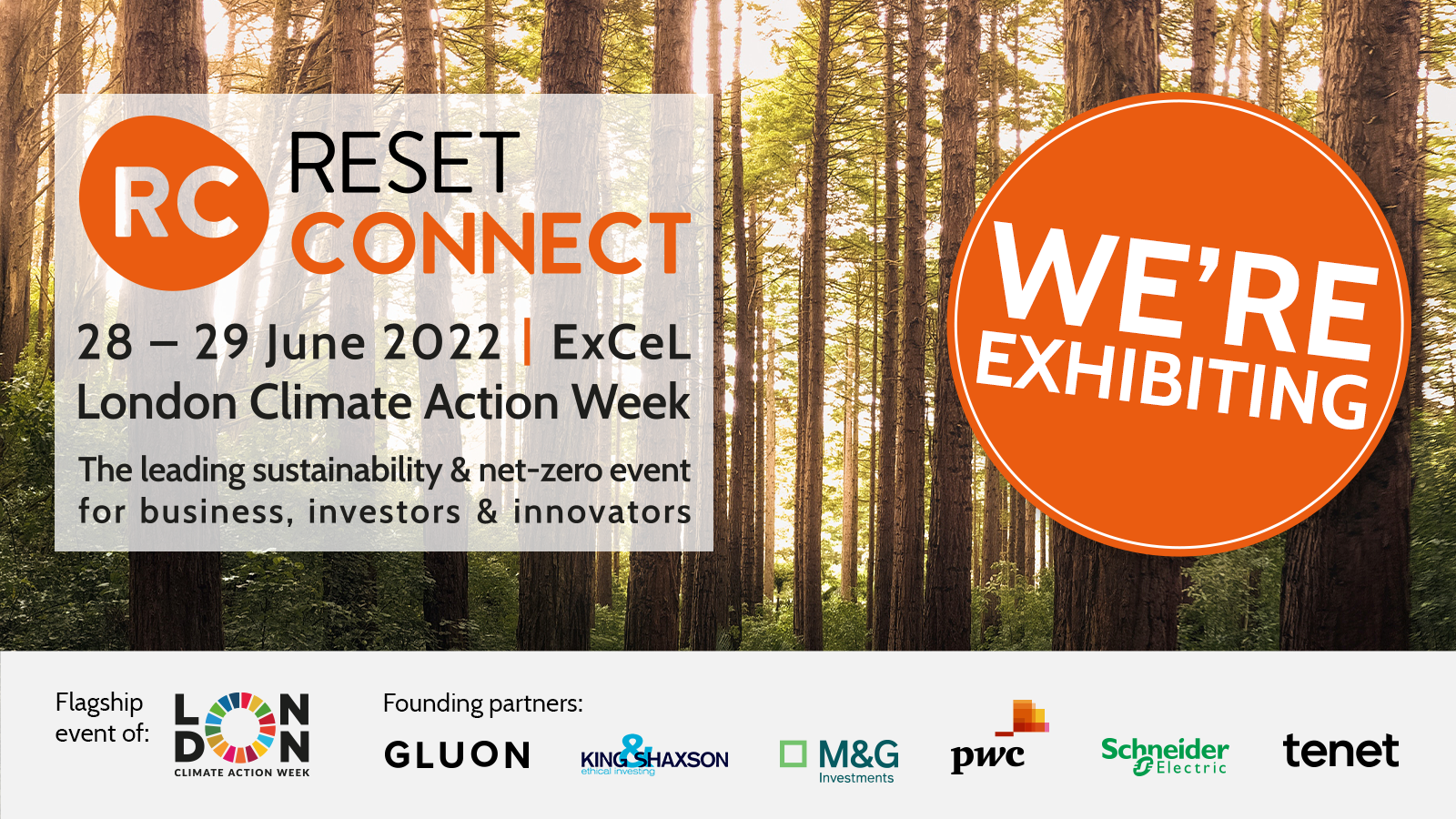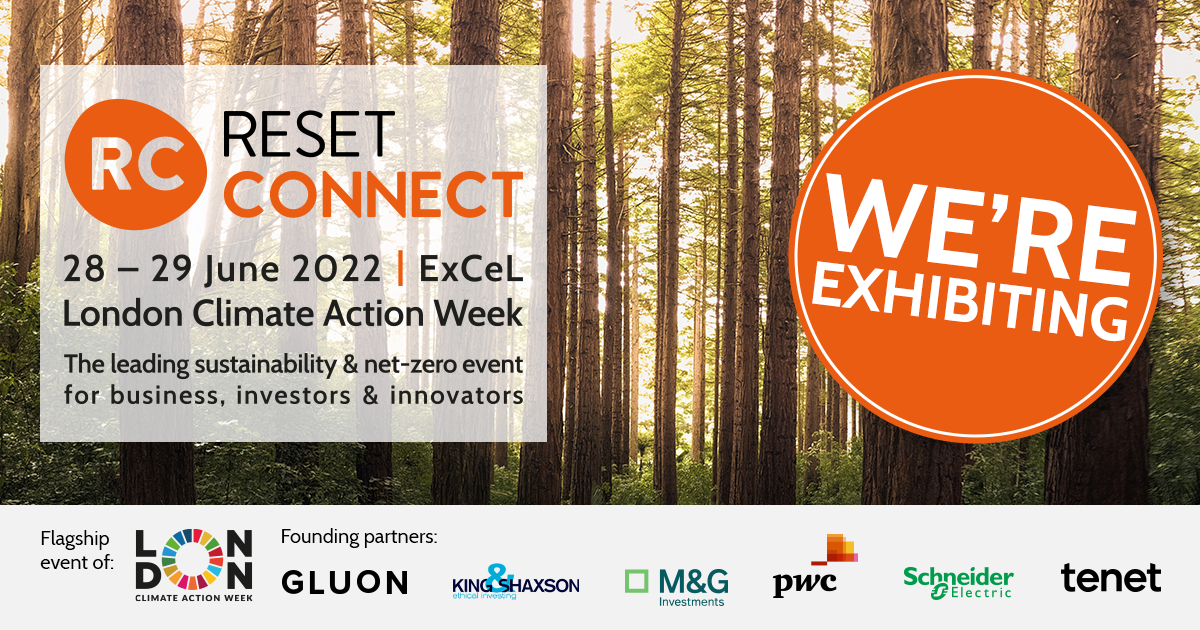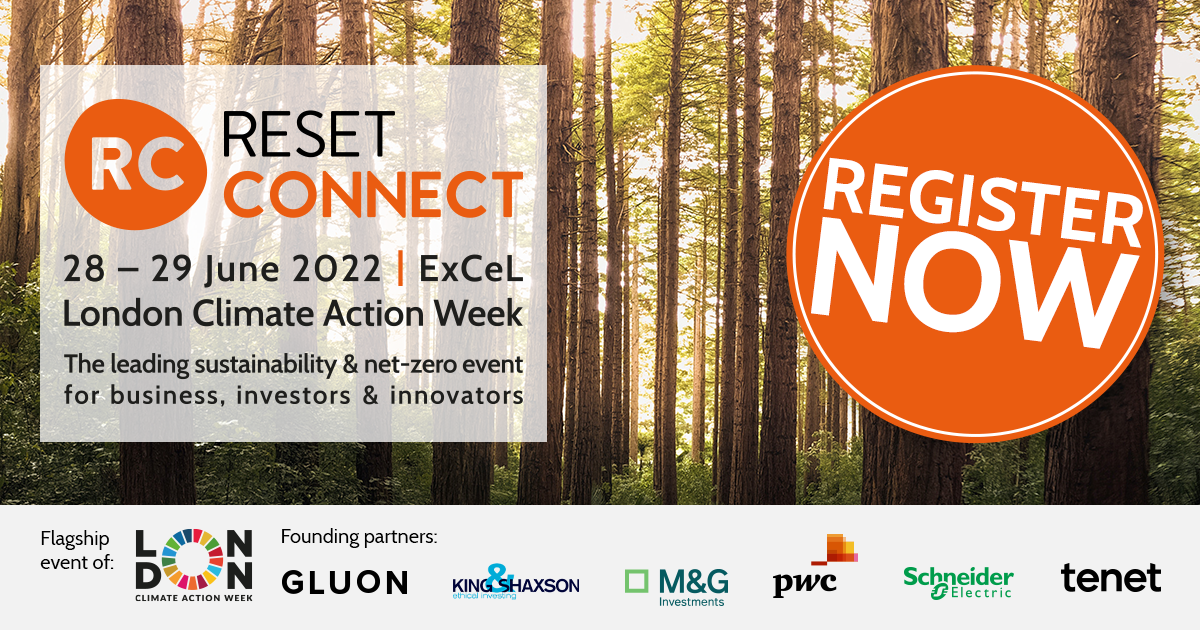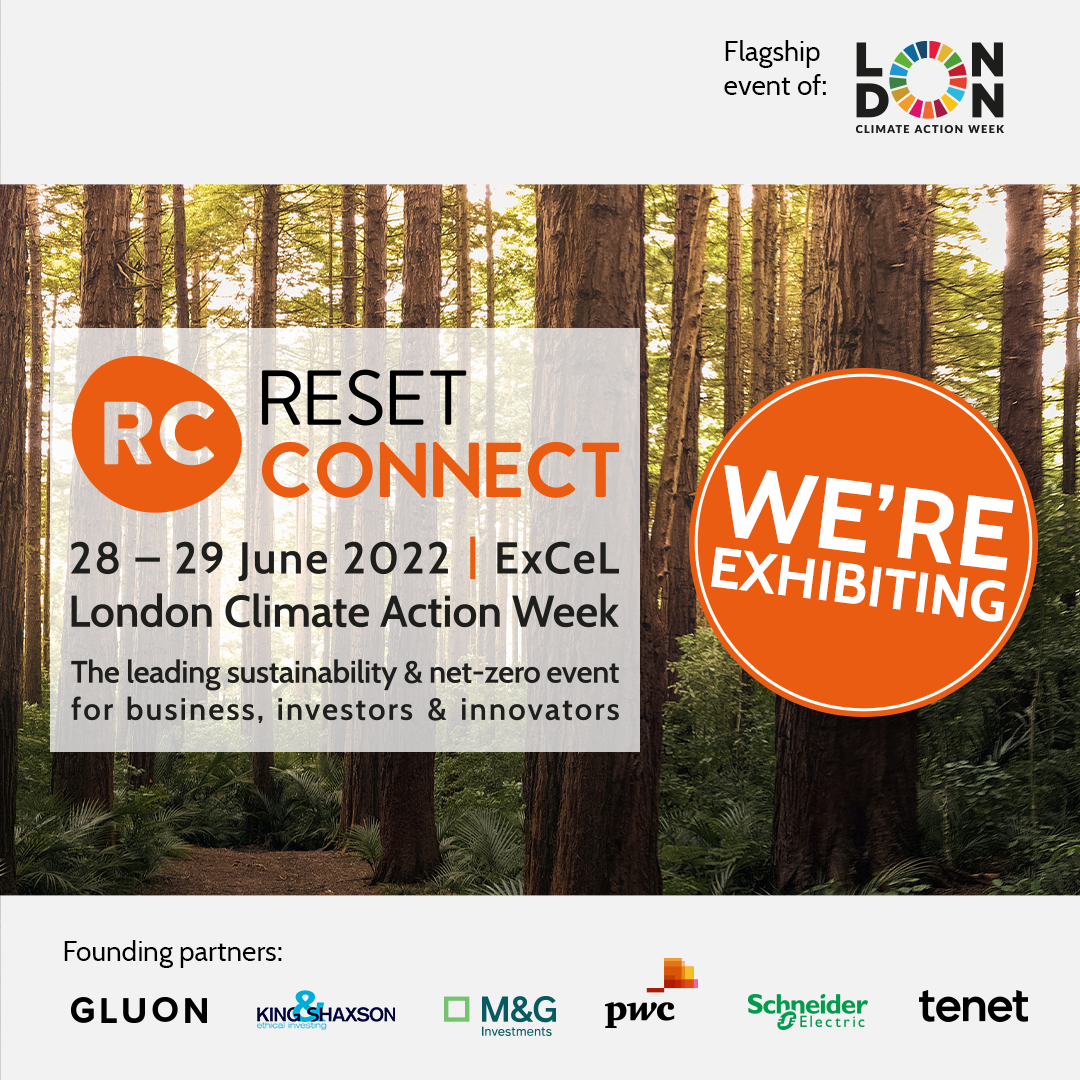 Gleanin Social Media Sharing Tool
To share your company attendance and stand number we've created an unique Gleanin link for all exhibitors. Simply click on your unique link created for you, choose the image and post it on your Social Media Network. No login, no downloads and no hassle to share your attendance. Feel free to amend the post to personalise it and ensure you include your registration invitation link and discount code(s) that you can find in the Exhibitor Zone.
Email Hans de Ridder to request your unique Gleanin link for Social Media sharing. See example below.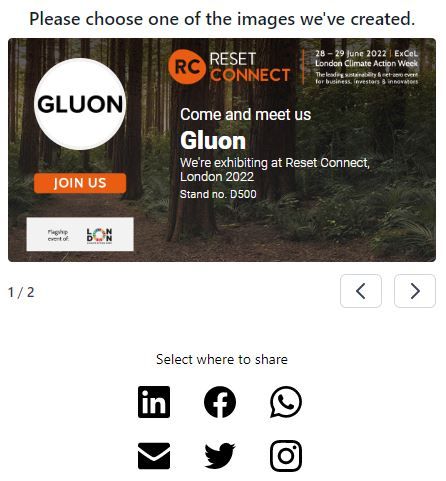 Copy Guidelines
When possible, we will push out social media posts on your behalf. Please give us two versions of text that you would be happy for us to share; one small, one large. The smaller body of text will be used for Twitter so please bear in mind a character limit of 240. The larger body of text will be used for LinkedIn, anywhere between 100-200 words is ideal.
Send your copy to lauren@reset-connect.com