London Pods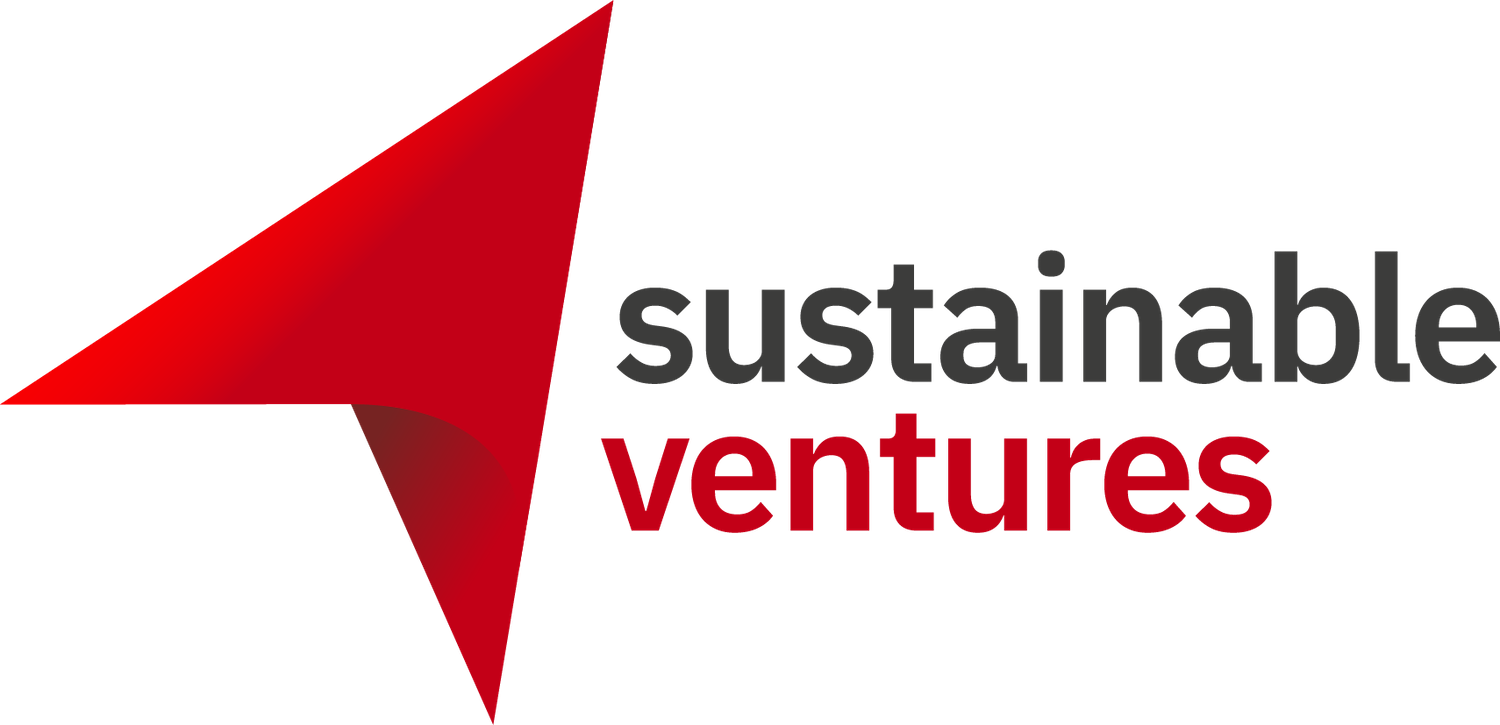 Kickstart Your Journey
To deliver a collaborative, net-zero future, we must support cutting edge innovators and early thought-leaders to emerge, identify success and accelerate growth strategies. That is why in our start-up hubs, we connect innovative businesses with potential clients and funding.
The London Hub offers a dedicated space for stakeholders across the sustainability ecosystem to meet a targeted cross-section of industry innovators related to sector-specific climate action; showcasing initiatives, support services and solutions that will save money, increase efficiency, future-proof business models, and all in a way that is good for the planet.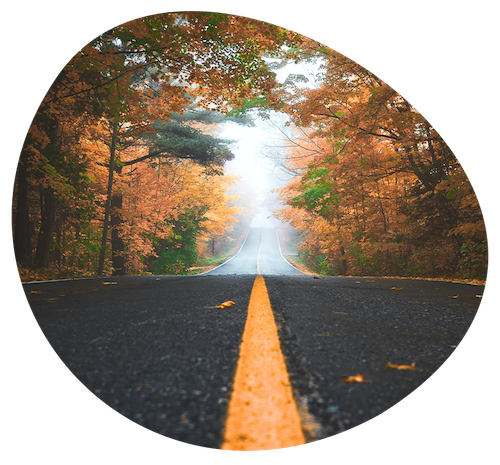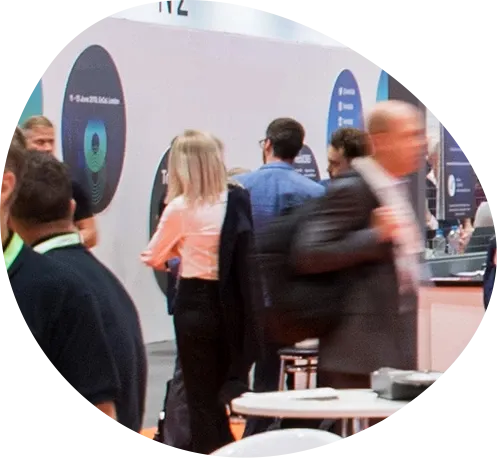 The London Hub
London & Partners and Sustainable Ventures are supporting companies with the cost to exhibit at Reset Connect London in the London Hub. Access an integrated space containing pre-built exhibition display pods and meeting space. For the first 10 companies to confirm, included in the cost you will also get a speaking slot in the adjacent Innovation and Mobility Hubs that are marketed to corporates and investors.
This allows start-ups, founders and early-stage innovators with a convenient, pre-built, cost-effective, low-risk and zero-maintenance exhibiting option to showcase their ideas, business models, innovations and key partners to the London Climate Action Week audience present at Reset Connect London.
What's Included?
The London pod package includes:
A speaking slot (if signed up before 20th May)

Branded Display

Podium Cabinet

Access to all show floor content and exhibits

Website Listing

Inclusion and visibility in the event marketing campaign

1 complimentary Start-up/Founder delegate ticket (worth £299), giving access to all conference streams and Investor Hub matchmaking

15% discount on additional delegate tickets for staff, customers and partners

First refusal on Show floor speaking opportunities

Preferential rates on sponsorship and exhibition space upgrades

Show floor speaking opportunities where possible

Unlimited free guest codes for show floor tickets (usually £20)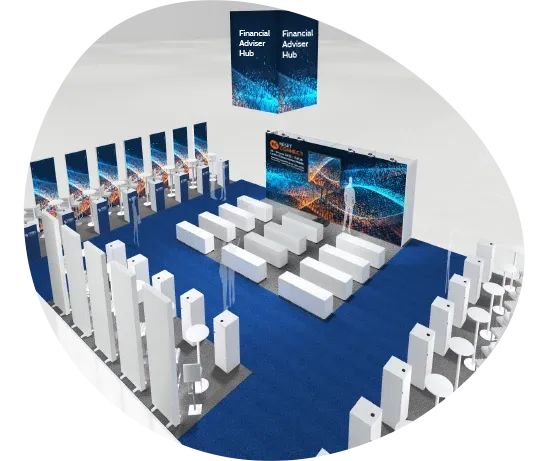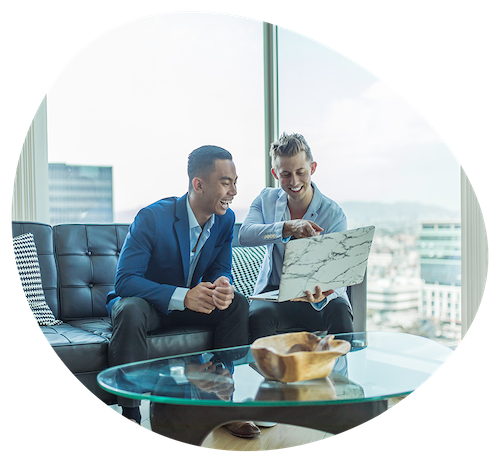 Why book a London Pod?
Position your offering in context

Build future pipelines

Broaden Investor Relationships

Perfect Your Pitch

Showcase Your Story

Identify your business as a climate champion

Benchmark your progress

Host customers and partners

Shout about your successes

Attract UK-wide media attention
Who will you expect to meet?
Chief Sustainability Officers and their Green Teams

Operations, HR, Supply Chain and Procurement professionals

Technology providers

ESG Reporting and Environmental Consultants

National and Local Government Policymakers

Funding and Grant Providers

Waste Management, Energy and Transport Managers

Industry Associations

Sustainable Marketing Experts

Ethical and Impact Investors

Venture Capitalists

Private Equity firms

S/EIS Investors

ESG-rated Financial Advisors and Asset Managers

Investment Brokers

Purpose Led Businesses

Fellow Start-ups and Founders
You can find an overview of some of the companies who attended last year here and see some the companies already confirmed for this year here and here amongst many others.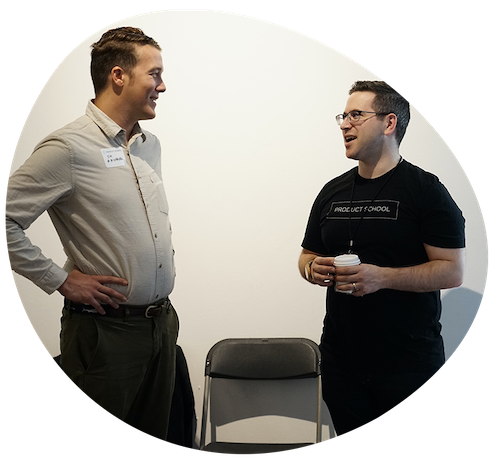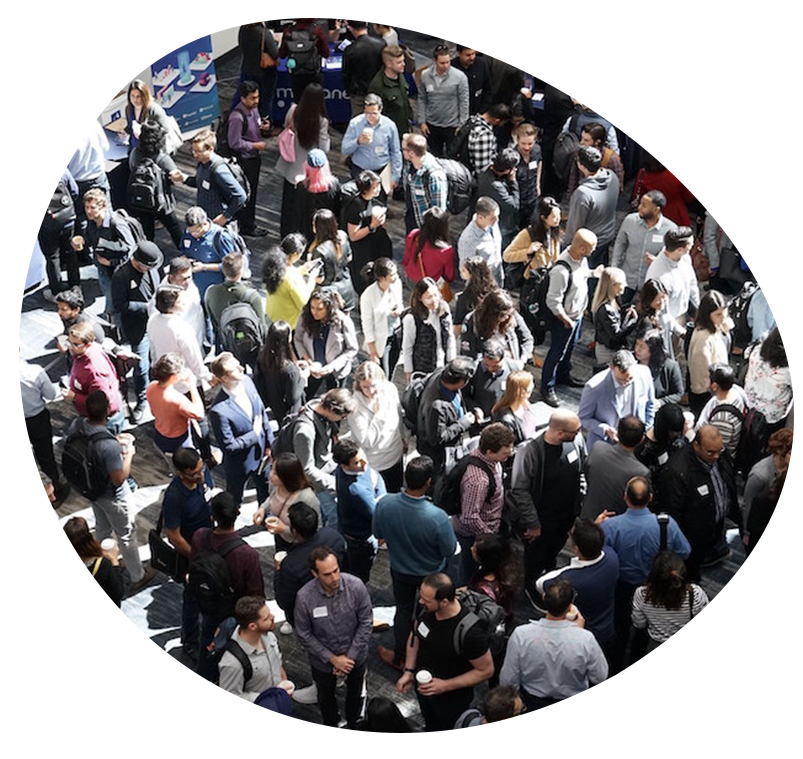 Who Should Be Involved?
This is our call for investment-ready UK Start-Ups and Founders to join Reset Connect London 2022. This is an opportunity for the right organisations to grow future pipelines and raise S/EIS, Seed or Series A investment from the following sectors in the Sustainability Ecosystem:
Agriculture, Fishing & Forestry

Building & Infrastructure

Business, Financial & Legal Services

Creative & Media

Design & Interiors

Education & Training

Energy & Utilities

Engineering & Manufacturing

Environmental Services

Events Industry

Finance & Investment

Food & Drink

Govt, NGOs & Regulators

Health & Human Services

Heavy Industry

Print & Packaging

Restaurant, Hospitality & Travel

Retail & Wholesale

Technology & Information

Transportation & Logistics