All Industries Sustainability & Carbon Measurement - Introductory Workshop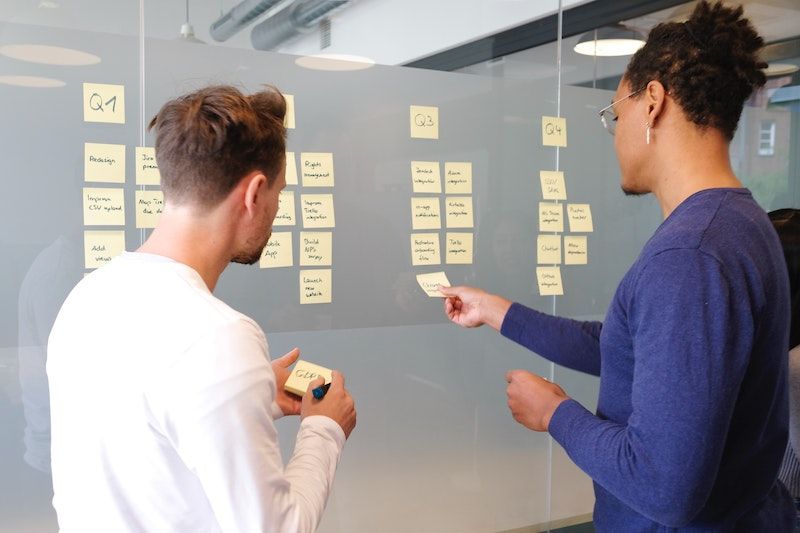 Designed for anyone, regardless of industry, wanting to manage and report on the company's emissions across energy, supply chain, travel, materials, activities; your whole footprint.
This complete introductory workshop is held virtually in small groups to encourage as much personalised guidance and interaction as possible. If you then want to dive deeper into calculations we will add a follow up session if demand is there.
What we will cover: Introducing emissions calculations
Overview of sustainability theory, Sustainable Development Goals, climate change

Understanding our impact as an industry, business and individual

Identifying footprint impact streams and how to measure your own impact

Gathering meaningful data

Understanding the GHG Protocal metrics and how to apply the UK conversion factors to your calculations

Carbon footprint measurement walkthroughs

Calculate your own key impact streams

Get the insights and tools to continue reporting
Testimonials
"The workshop series has already given me great insight into how emissions are calculated. Understanding how the venue's impact ties in with organisers' and suppliers' emissions has been extremely valuable. I'm looking forward to learning more in the final session, in preparation for the work we will be undertaking to fulfil Olympia London's net zero pledge."
Siân Richards, Head of Sustainability, Olympia London
"I really enjoyed your talk [at Reset Connect London 2022]. I hadn't planned to listen but was grabbing a coffee and had a few minutes to kill. So I began to listen and ended up staying for the whole talk. It was really engaging and pitched perfectly for a non-expert like me. I learnt a lot."
Ian Kelly, Assistant Editor, BBC Look East (Cambridge)
Price
2 hours at £150 + VAT
If you would like to go into more detail we will also be running a follow up: Deeper dive into emissions calculations
Carbon footprint measurement in more detail

Streamlined Energy and Carbon Reporting, Green House Gas Protocol and Carbon Scopes 1, 2 and 3

Worked examples and calculations

Understanding results for internal and external communication

Using results to develop short, medium and long term strategies for carbon reductions

How to start setting goals and objectives for business impact reduction

Communication strategies up and down the supply chain

Carbon offsetting

Climate change resilience

Circular business thinking

3 hours at £200 + VAT
This course will be available soon. If you are interested and would like to suggest some dates please contact us here