Our interactive conference programme & feature areas allow visitors & conference delegates to immerse themselves in critical industry sectors & topics.
Pioneer Stage
Keynotes from global policymakers and business leaders, interviews, moderated panels & debates on topics included:
• City-Business Collaboration for a Sustainable Future
• The Link between Digitalisation and Sustainability
• Fostering Energy Supplier Innovation
• Investing in Strategic Technologies
• A Changing Climate for Business: Understanding the Environmental Challenges to Contend With
View our full 2022 conference programme here.
Trailblazer Stage
Case studies, project insights & disruptive innovation to financing change, included:

• Greening Finance: A Roadmap to Sustainable Investing to deliver on net-zero promises
• The Need to Work Collaboratively with Customers, the Supply Chain and Industry
• Tackling Emissions and Decarbonising Heavy Industry
• Approaches to Integrating Sustainability into Business, Manufacturing and the Supply Chain
• Innovating in the boardroom & changing shareholder expectations
View our full 2022 conference programme here.
Investor Hub
In partnership with:
This networking space will bring investors and climate tech companies together to help close the funding gap.
Are you eager to engage with potential investors? Book your stand today.
Financial Adviser Hub
In partnership with: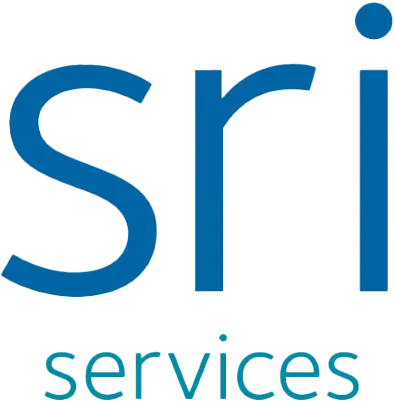 The flow of capital into sustainable, ESG-rated and ethical funds is critical in facilitating finance sector transformation.
To enable funds and advisers to understand their role in this change, SRI Services joined forces with Reset Connect London and launched the Financial Adviser Hub, a dedicated space to host the full cross-section of finance and sustainability stakeholders, which included ESG and ethical fund managers, financial advisers & intermediaries, and financial services providers to help attendees advance their agenda's and address objectives.
View the 2022 Financial Adviser Hub speaker programme here.
Are you eager to engage with advisers & intermediaries? Book your stand today.