Event Sustainability Workshop - 18 Jan intake
18 Jan 2022
Online Workshop
Event Sustainability Workshops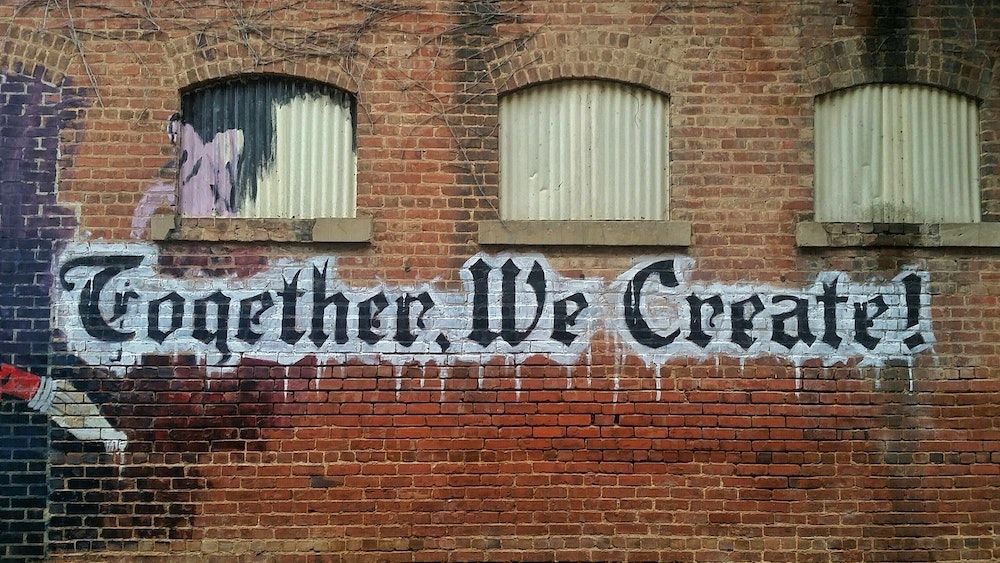 3 part online workshop to implement sustainability measures & reductions.
Dates
18 Jan, 09 Feb & 09 Mar 22
What we will cover:
Part 1
Background on sustainability theory, Sustainable Development Goals, climate change

Understanding our impact as an industry, business and individual

Identifying footprint impact streams and how to measure your own impact

Gathering meaningful data
Part 2
Carbon footprint measurement in more detail

Streamlined Energy and Carbon Reporting, Green House Gas Protocol and Carbon Scopes 1, 2 and 3

Worked examples and calculations

Understanding results for internal and external communication
Part 3
Using results to develop short, medium and long term strategies for carbon reductions

How to start setting goals and objectives for business impact reduction

Communication strategies up and down the supply chain

Carbon offsetting

Climate change resilience

Circular business thinking
You will also have your workshop network to continue progress with after completion and will be given your own mini carbon calculator to apply to your other events and continue measuring.
Price
The total cost for the series is £395, saving you thousands in consultancy and training fees.