Bespoke Group Training for 6 - 20 People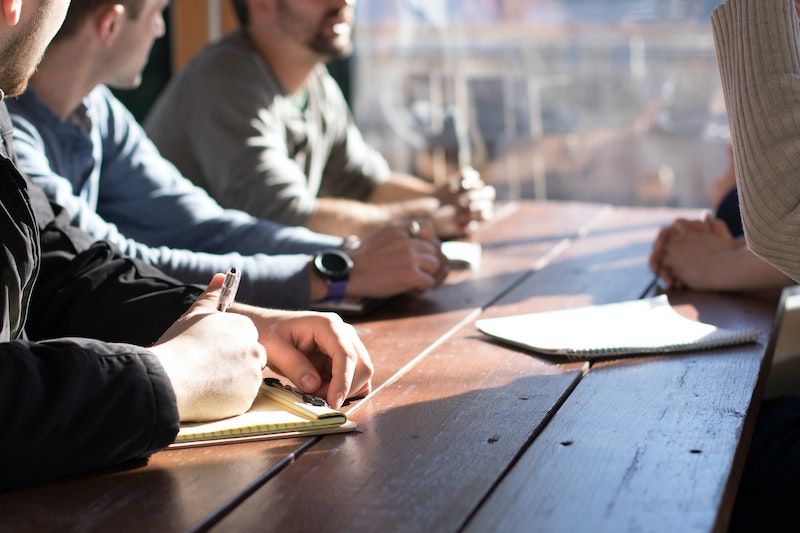 Dates
Flexible to your requirements
The workshop is designed to:
Provide a framework to approach your sustainability strategy and reduction measures

Assess where you are now to prioritise impact areas to focus on

Leave you with the tools to continue implementing reduction strategies
What we will cover:
We typically cover the below. However, this is a bespoke session so can be tailored to your own needs.
Getting Started
Overview of sustainability theory, Sustainable Development Goals, climate change

Understanding our impact as an industry, business and individual

Identifying footprint impact streams and how to measure your own impact

Gathering meaningful data
Calculations
Carbon footprint measurement in more detail using the UK GHG Protocol Conversion Factors as the basis of calculations

Streamlined Energy and Carbon Reporting and Carbon Scopes 1, 2 and 3

Worked examples and calculations

Understanding results for internal and external communication
Strategy and Communication
Using results to develop short, medium and long term strategies for carbon reductions

How to start setting goals and objectives for business impact reduction

Communication strategies up and down the supply chain

Carbon offsetting

Climate change resilience

Circular business thinking
You will be given your own carbon calculator to continue measuring your future activities.
What previous participants thought:
(Of the online workshops)
"The workshop series has already given me great insight into how emissions are calculated. Understanding how the venue's impact ties in with organisers' and suppliers' emissions has been extremely valuable. I'm looking forward to learning more in the final session, in preparation for the work we will be undertaking to fulfil Olympia London's net zero pledge."
- Siân Richards, Head of Sustainability, Olympia London
"Thank you so much for the workshop. I have learnt how sustainability reports can be transformed into actions for cleaner events and potentially zero carbon events; the importance of measuring carbon impact from events to compare with next year's to improve and that communication is key."
- Scherazade Garcia Laso, Conference & Logistics, CloserStill Media
Price
The total cost for the day for 6 - 20 people is £1750, saving you thousands in consultancy and training fees.