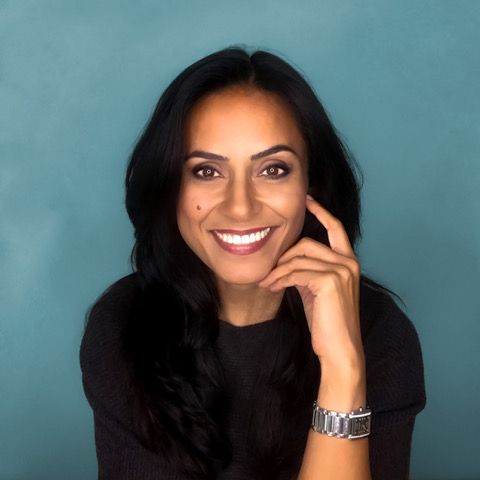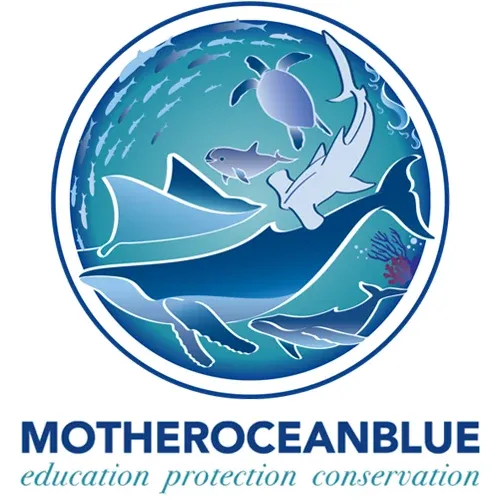 Ms. Zakia Rashid
Founder/Director
,
MotherOceanBlue
Zakia is an award winning design and marketing professional; a committed conservationist, educator, advocate of Blue Health, certified PADI Rescue Diver, lover of sharks and mother of two boys who share her passion for the planet and the ocean.
A return to the world of marketing and design left Zakia unfulfilled and wholly disappointed. There had to be more. She found her purpose after discovering, to her horror, that high school education programmes (including GCSE's in the UK) gave only cursory mentions to climate change.
"We can't leave our children to flounder in a flawed global system."
Having dedicated her professional career to building and managing global brands across multiple communication channels, Zakia decided to embark on building a new purpose driven brand with a mission to protect the underwater world and, in doing so, secure a sustainable and functional surface. MotherOceanBlue was born.
Students need a deeper knowledge of the planet focusing on global systems, ecology and problems/issues created by human impact. Zakia designed the programme to equip students with information and instil core values at an age where they can use that knowledge for future employment and life choices. Her education programme goes beyond the national curriculum but she felt there was more she could do.
Zakia made connections in the marine world with every dive vacation and the need for ocean support became ever more apparent. She could use her marketing and business skills and expertise to connect those organisations struggling for funding and finance via CSR from those businesses who want to do more than offset carbon or plant trees. These organisations will use their resources to fund projects worldwide through the MotherOceanBlue funding platform - Ocean Protection.