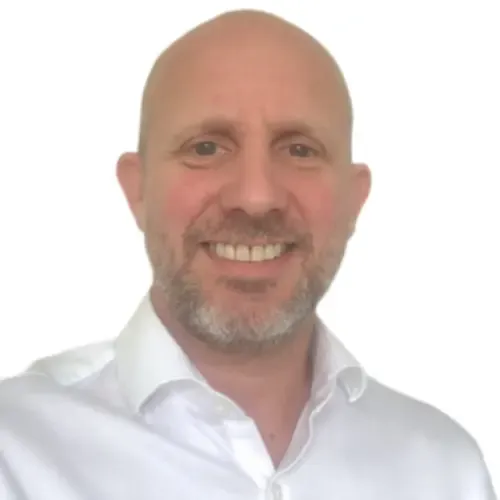 William Armitage
William Armitage (BSc Hons) is one of the founding directors of Route2, the leading sustainability experts who work with businesses, investors and governments to measure and improve the total impact their activities have on society – their Value2Society™
Will is passionate about ensuring sustainability considerations are effectively integrated into decision making and forging the links between sustainability and financial performance.
Will leads on Route2's business development activity, from sustainability advisory services to companies at all stages of their sustainability journey, to our comprehensive Value2Society™ software solutions for companies looking to professionalise sustainability data management, decision making, and reporting.
Prior to Route2 Will was the Managing Director of a fund specialising in onshore wind turbine project development. In his early career Will was a qualified chartered surveyor and worked at Jones Lang LaSalle and Coady Supple, specialising in the disposal and acquisition of commercial real estate assets and portfolios.
Find out more about Route2 at
www.route2.com
or please get in touch via
info@route2.com
.