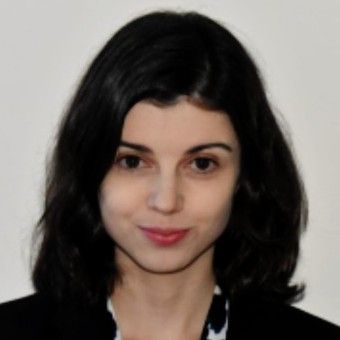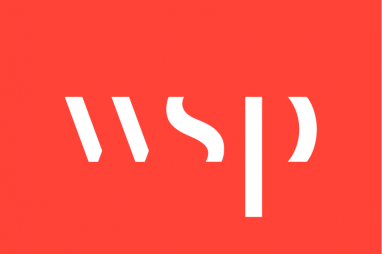 Victoria Heald
I love connecting people and places; that's why I'm a transport planner. My prior experience working in the public sector, directly with communities and businesses, enabled me to develop walking, cycling and parking schemes. Today, I'm working in the private sector, establishing innovative solutions to complex transport issues to deliver rail, bus and highway schemes.

I want to ensure that the sector is constantly improving - that's why I undertake independent research into areas such as transport diversity and accessibility. Off this, I was named as the 2020/21 winner of the Transport Planning Society's Bursary Competition.

Before joining the transport sector, I worked for a philanthropist who was the Chair of a humanitarian charity. This experience showed me the consequences of areas not having transport networks that are well-connected, safe, nor reliable, driving my desire to plan and develop outstanding transport systems.

Outside of office hours, I'm working towards gaining IncTP and CGeog status on the journey to professional Chartership. I am also a member of the Transport Planning Society's Policy Group and the Secretary of the Charted Institution of Highways and Transportation's (CIHT) Emerging Professionals Group, where I assist with the co-ordination of networking events and panel discussions for transport professionals.