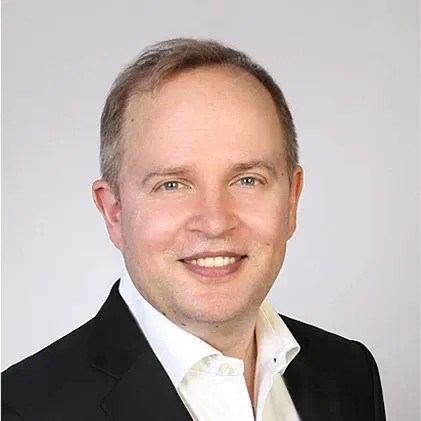 Tony Rooke
Executive Director and Head of Transition Finance
,
Glasgow Financial Alliance for Net Zero
Dr Tony Rooke is Executive Director and Head of Transition Finance at GFANZ. He leads technical lead work in transition planning and transition finance, real economy and energy transition. Much of this focuses on ensuring that financial institutions can understand and strategize for the scale and timing that specific sectors need for transition finance.
Prior to GFANZ, Tony was Senior Director for Transition Risk at WTW, where he led net-zero transition, TCFD and decarbonisation strategy advisory, and helped formulate the principles and methodology for the transition plan accreditation scheme: Climate Transition Pathways.
Tony has over 25 years of global experience in climate change, sustainability, strategy, advisory and programme delivery. Prior to WTW, he was global Director for Disclosure at CDP (formerly Carbon Disclosure Project) responsible for defining, delivering and assessing climate disclosures from over half of the world's companies by market capitalisation, and thousands of cities globally. He has led sustainability consulting practices, and conceived and led an award winning environmental programme at Logica.