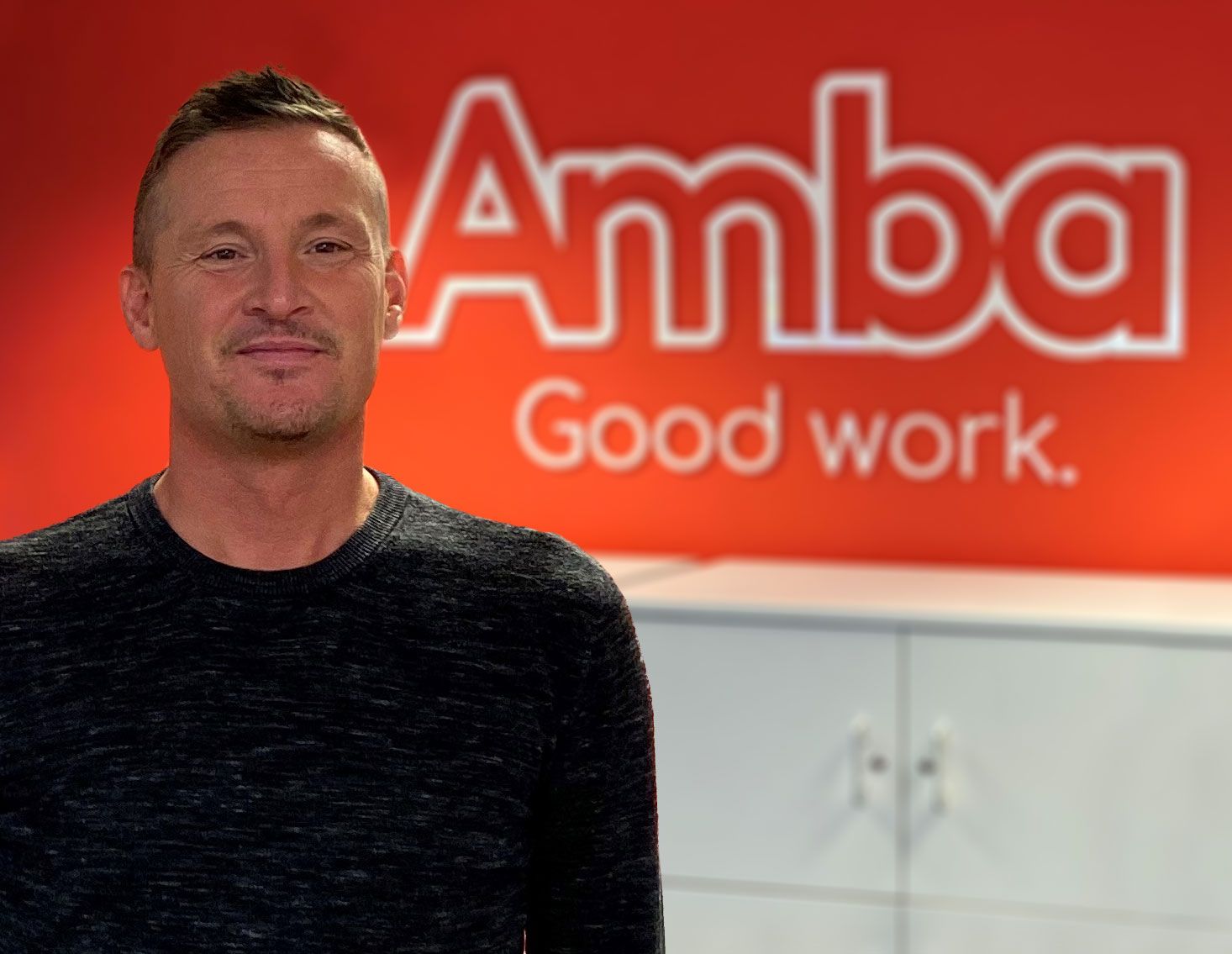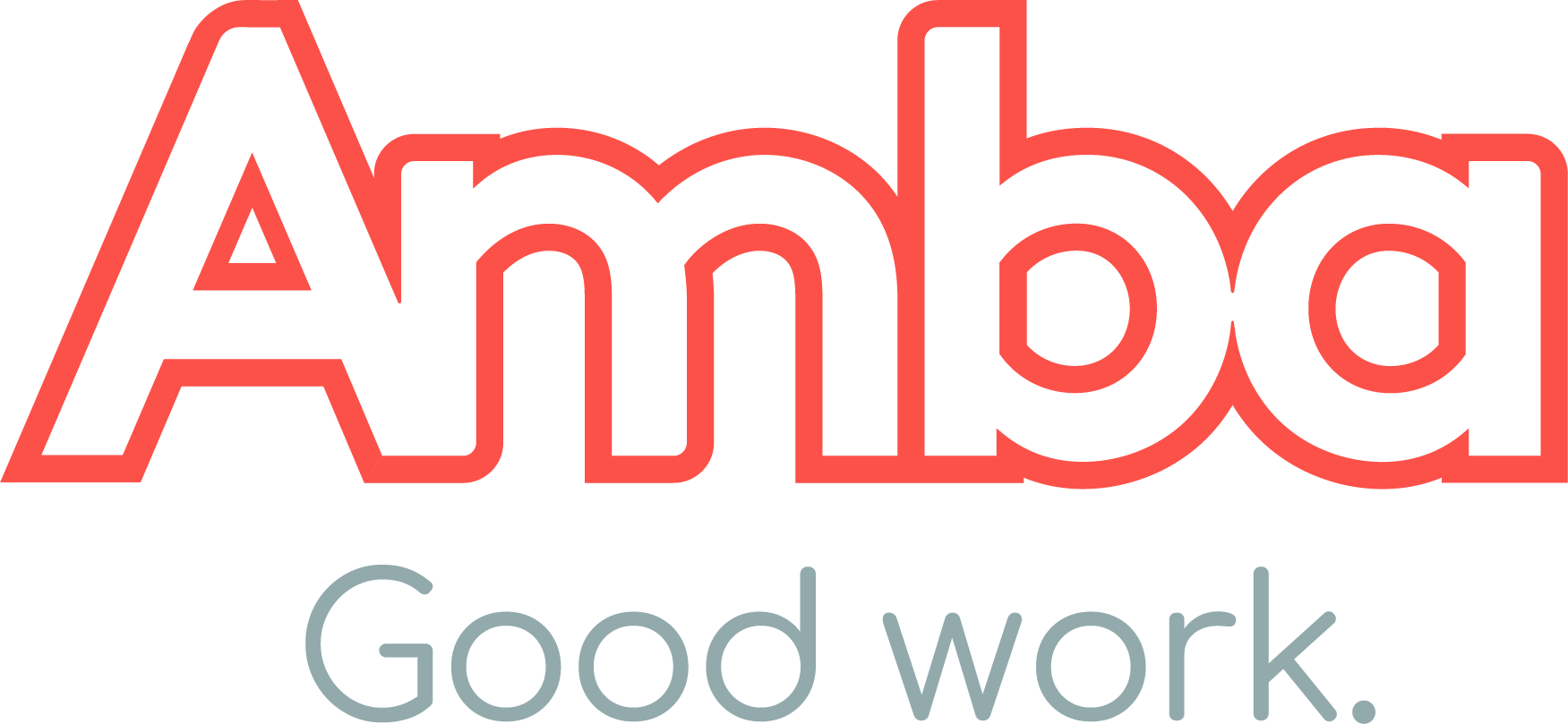 Tobin Murphy-Coles
Tobin has a significant presence in the workplace technology industry, and is currently CEO at Amba; an ESG employee benefits provider proudly pending B Corp accreditation.

Since studying Environmental Science (BSC), Tobin has co-founded wellbeing tech app Earthmiles, been an Investor, Consultant and Adviser at Net Zero pension provider Cushon, sat on the board at Green Transformation Bristol alongside tenure at AON, Jelf and Lorica.

Amba's proprietary platform, Lumina, empowers employers to offer ESG employee benefits to staff - tackling Scope 3 in the Greenhouse Gas Protocol. The quickest wins and biggest impact in this area often comes from pensions and investments, by ensuring these funds are sustainable and environmentally friendly.