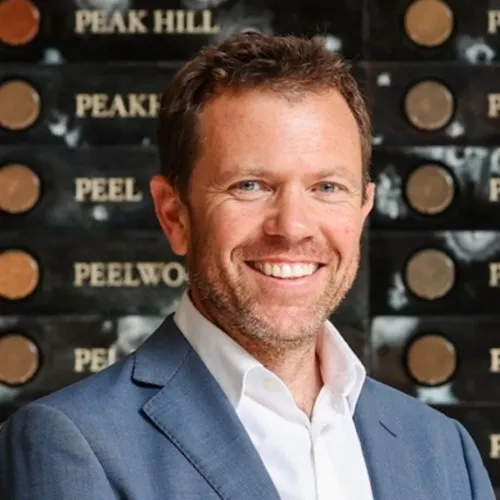 Tim Hodgson
Growing up in England, Tim has always loved his sport, battling with three brothers in the garden with any game that had a ball in it. In 2005, with child number one on its way, Tim moved to Australia with his Aussie wife and set up home on the Northern Beaches.
After a brief career as a cricketer in England, Tim spent 10 years in sports marketing firms, before founding a content marketing agency within IPG. In 2014, on seeing the Invictus Games in London, Tim partnered with two friends at Deloitte to write the bid to bring the Games to Australia, unlocking his real desire of creating commercially viable products, experiences or services that drive emotion and deliver real world impact.
With both corporate and NFP experience, Tim believes that purpose, embedded into organisations with authenticity and commitment, will attract great people to the organisation, great customers to the brand and great investors to support growth. And of course, drive the impact that the world needs from purpose aligned cross sector partnerships.
In 2021, a year after a kitchen table conversation with his wife and four children, Tim founded My Net Zero, a consultancy and tech platform that helps people to accelerate the world's path to net zero.